Technology to move freight forward
Schneider continues to deliver technology for shippers that automates processes, enables visibility, and delivers powerful insights to maximize efficiency on every shipment. We focus on technology that enables our customers to be more efficient, increase safety and reduce the carbon footprint associated with their supply chain.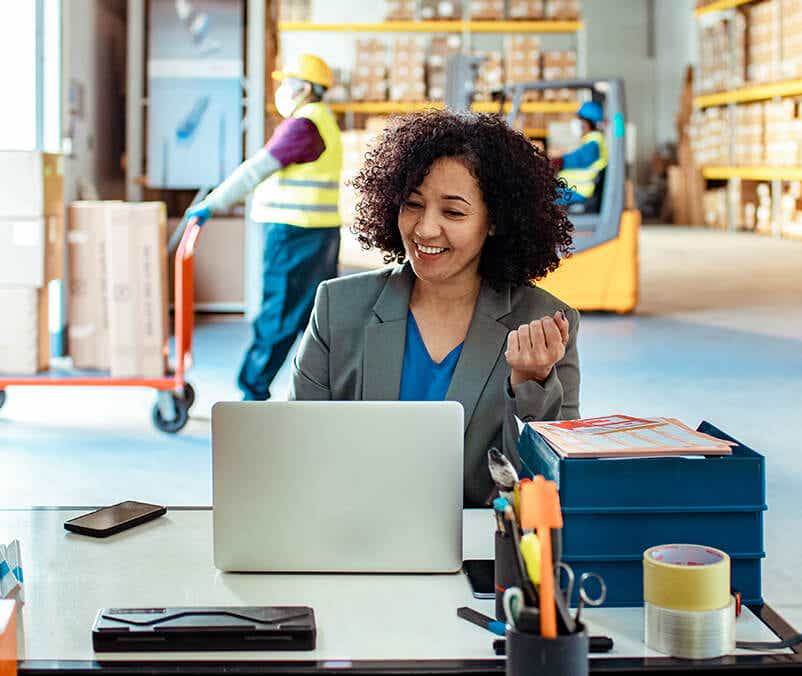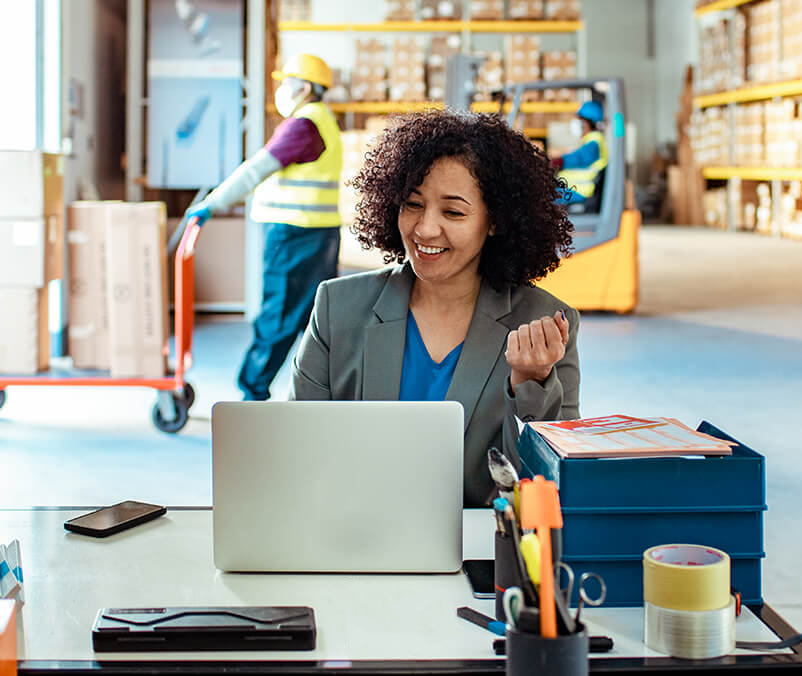 Technology that saves time and money
Schneider offers a variety of technology options for access to capacity, supply chain optimization and freight visibility to help our customers become more efficient. Regardless of size or technological capability, we have a solution that will save shippers time and money including:
Digital freight management tools
For document retrieval, access to capacity and freight visibility. We offer a variety of digital quote, book and track options such as API connections or our self-service portal Schneider FreightPower for shippers with lower technology capabilities.
Next gen trailer tracking
Next gen trailer tracking on our asset trailers that provides real-time tracking updates. Within our brokerage service, we utilize technology such as Schneider FreightPower® and data aggregators to make it easy for our carrier partners to update their load status and keep our shippers informed.
Supply chain digitization
Supply chain digitization and digitalization is a hot topic for shippers as they look for help determining a strategy for how to digitally connect with providers to achieve the most benefit. Schneider's consulting and engineering experts understand the important and transformative opportunities that technology offers and can help you understand how and where to get started.
Technology that transforms
TMS technology can transform your business. Schneider's industry-leading, tailored TMS solutions will grow your company's technical maturity — no matter the size of your business — and save you time and money.
Technology to increase safety
Safety is at the core of everything with do. As part of our commitment to the safety of our associates and our customers, we continuously find ways to utilize technology to increase safety and support our customers such as:
Truck technology
Increases the safety associated with over the road trucking such as automated transmissions to improve driver focus, forward and side-facing cameras, collision mitigation technology to prevent accidents, and disc brakes to decrease stopping distances.
Digital documentation
Documentation such as proof of delivery documents and bill of lading can now be transmitted electronically rather than in person. This not only allows for faster transmission of information, it also helps keep our drivers and customers safe by limiting contact.
Telematics systems
Track, monitor and control the temperature of reefer trailers from anywhere. This minimizes temperature-related load rejections, reduces costly spoilage claims and prevents cargo theft.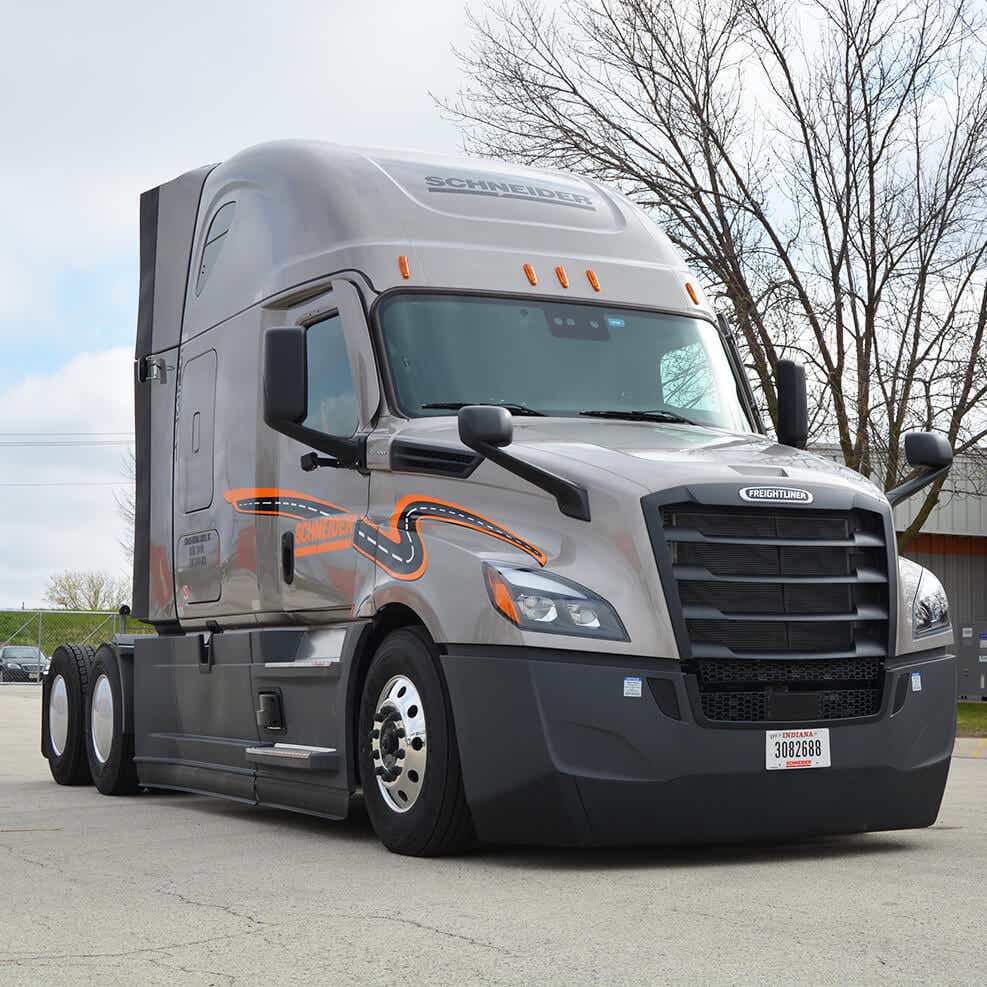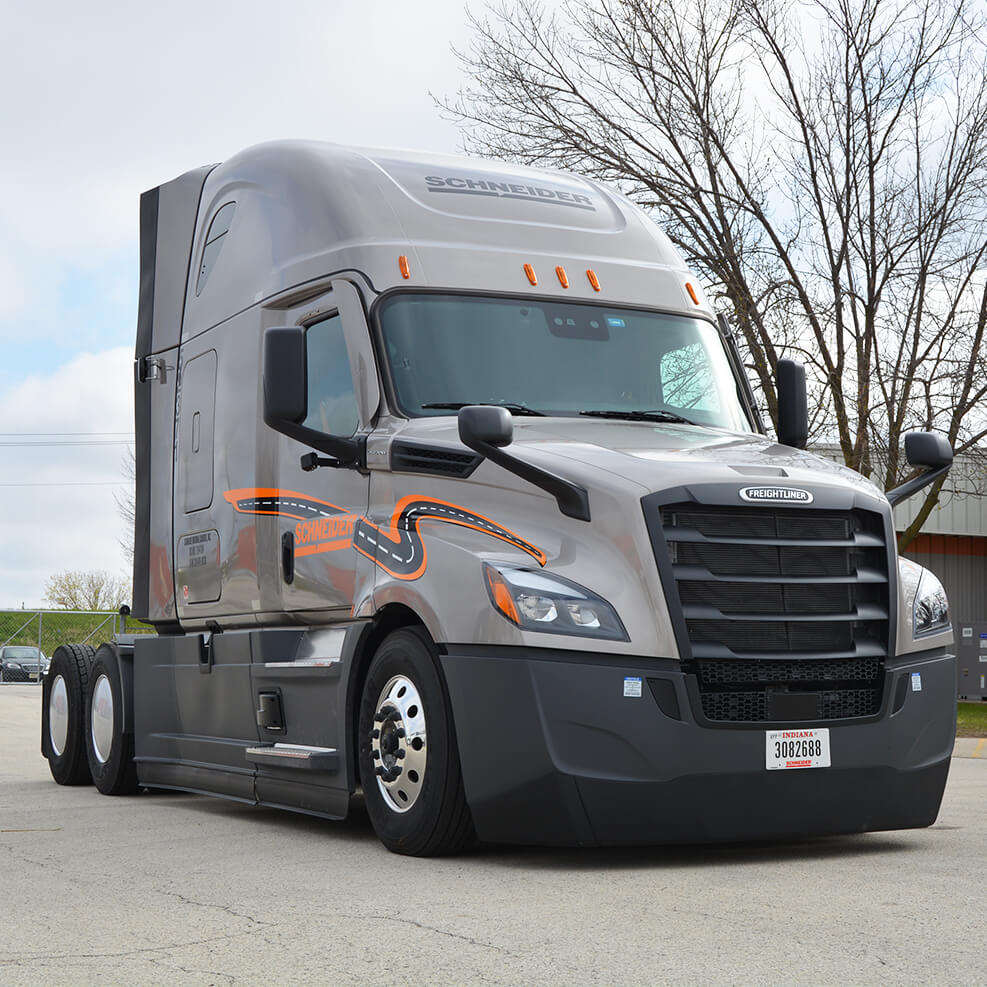 Sustainability
Schneider is committed to operating one of the most energy-efficient fleets in North America. Green technology has helped us get there and allows us to share that savings with our shippers.
Go with Schneider
Learn more about how Schneider's North American network can best service your business.
Talk to an expert