Dedicated refrigerated fleets
Keep your temperature-sensitive freight within a four-degree range.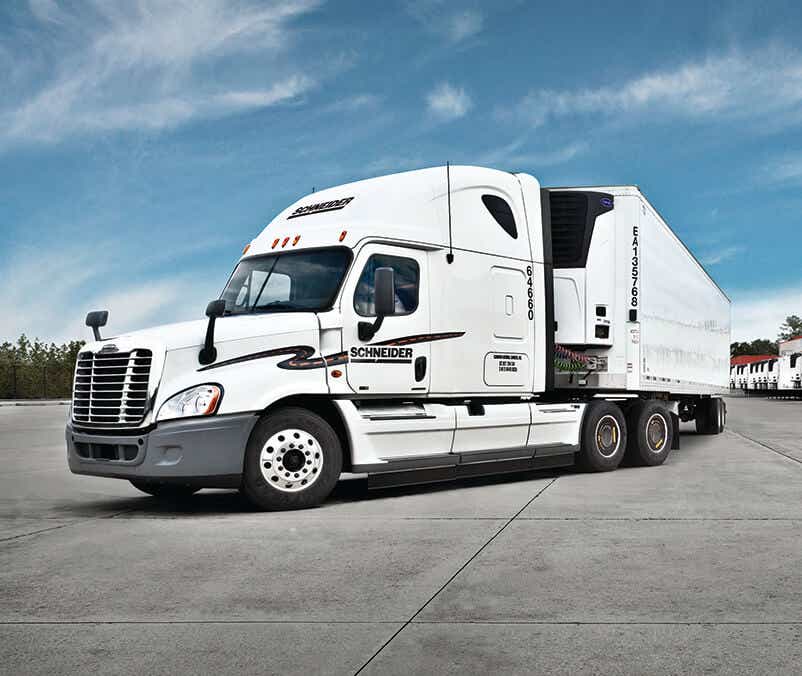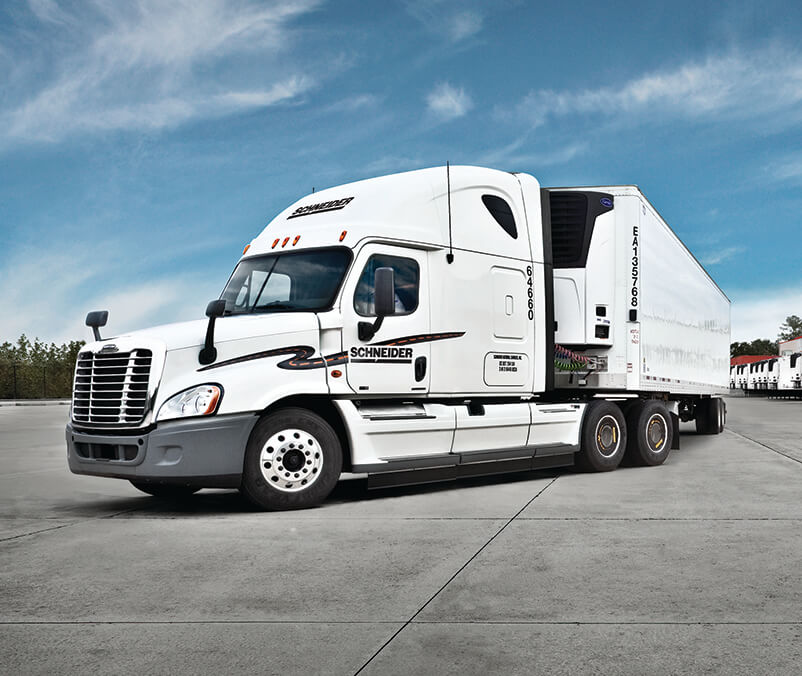 Expertise, technology and abundant capacity
Let Schneider's network engineering and over 35 years of dedicated experience help with your refrigerated and temperature-controlled transportation needs. We will build a network around your business, drivers, tractors and trailers.
Schneider provides the expertise, training and assets required to keep everything running smoothly.

See what Schneider's refrigerated transportation services can do for you
Complete this quick form and an expert will be in touch to discuss options for your shipping needs.
California consumers, employees, and applicants: The California Privacy Rights Act requires notice at the time of collection of personal information. View our California Privacy Policy.