Shipper | Market updates 1.5 min. read
Growing demand for Mexico road freight transport
Long-haul trucking services dominate the industry as Mexico's road transport, accounting for more than 85% of the country's total freight transport.
The Mexico road freight market continues to grow
Mordor Intelligence, market intelligence and advisory firm, reported in their recently released Mexico Road Freight Transport Market Report that from 2016-2021 the Mexico freight market experienced a Compound Annual Growth Rate (CAGR) of 7%. During 2021, the pandemic resulted in a decline, but has since substantially recovered.
Long-haul trucking services dominate the short-haul trucking industry as Mexico's road transport, which accounts for more than 85% of the country's total freight transport, including import, export, and national distribution of products to their destinations.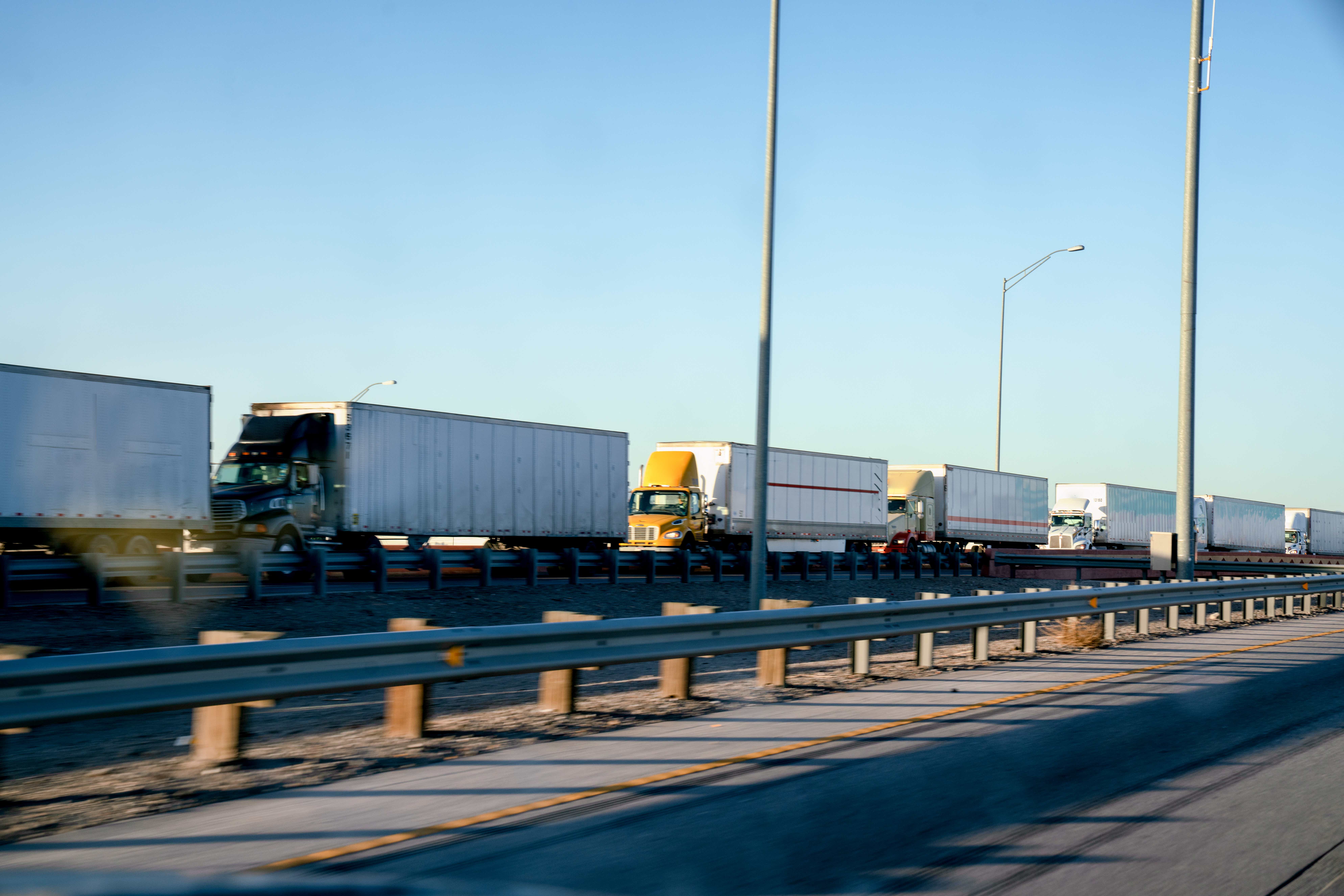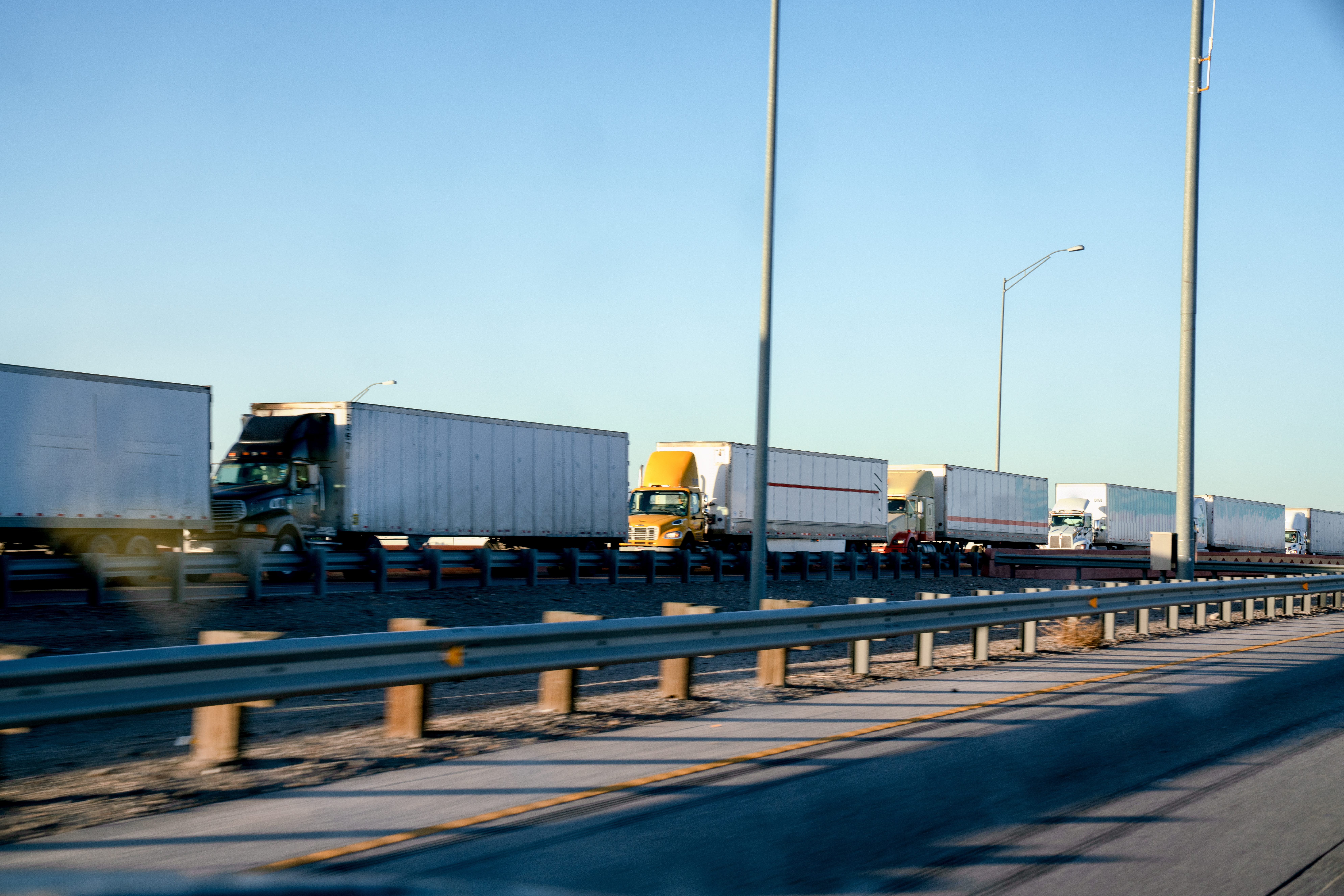 Less than Truckload freight is the fastest-growing e-commerce market in North America with a CAGR (2016-2021) of around 44%.
The Manufacturing sector captured more than 50% of the road freight market in Mexico, contributing to 16% of Mexico's Gross Domestic Product (GDP) in 2021.
The wholesale and retail trade sector has the second most volume to be transported via road freight in Mexico, being 18% of the GDP in 2021.
Nearshoring and foreign direct investment in Mexico are increasing
These volumes have been increasing from Mexico due to supply chain issues, increased costs and delayed shipments from China. Nearshoring has been occurring, in that many manufacturers are moving operations to Mexico to be closer to consumers.
This is also reflected in the U.S. Foreign Direct Investment (FDI) increases seen in Mexico. The FDI was at USD $37.2 billion in 1999, and has grown to USD $114.9 billion as of 2018. The manufacturing sector attracted the highest share of FDI in Mexico – nearly 45% of all the investments received by the country.
To support all of this growth and freight, road infrastructure is growing. In 2021, more than 800,000 km of road was developed. In 2022, more than 114 roads are planned to be paved in the federal road network.
Learn more from the webinar: The cross-border capacity crunch…solve for the new normal

Want to learn more about what you can do to begin to solve for your cross-border shipping challenges? View the on-demand webinar: The cross-border capacity crunch…solve for the new normal.
The freight capacity demand/supply imbalance between Mexico and the United States does not appear to be going away anytime soon – in fact, it appears to be a new normal. The lack of freight moving southbound from the United States leaves shippers that need to move freight northbound from Mexico scrambling to get equipment. Many cross-border shippers are finding it difficult to secure the capacity they need, and within budget. With the rise of consumer demand due to the COVID-19 pandemic, shippers need to find more creative solutions to meet demand.
Learn about:
The USMCA trade agreement
The impacts of the pandemic on trade between Mexico and the U.S.
Polices that may hold incentives, or obstacles for foreign investment
And solutions for shippers to gain the cross-border capacity needed to meet demand, including multi-modal and dedicated solutions
About the Mexico transportation market update
Schneider publishes this regular transportation market update to keep you informed of freight market conditions, supply and demand influencers, and disruptions that may impact your supply chain. 
This report is developed by leveraging data and analytics from multiple transportation industry resources.
This report focuses on the Mexico Transportation Market. View the full Transportation Market Update here.
Weather advisory page -- For the latest information on hurricane season and the impacts on supply chains, please see our weather-advisory page.
Drive your business forward
Sign up to receive our industry leading newsletter with case studies and insights you can put to use for your business.