Shipper | Market updates
Transportation Market Update
June 9, 2023: Schneider releases 2022 Corporate Responsibility Report, driver compensation problems relayed to committee, advanced technology for cargo security, and industry and Schneider news!
Schneider continues to make progress on environmental and social priorities
Schneider released its 2022 Corporate Responsibility Report, which highlights how the company is fulfilling its commitments to reduce its environmental impact, advance diversity, equality and inclusion (DEI) throughout the company, reinvest in communities, and conduct operations responsibly.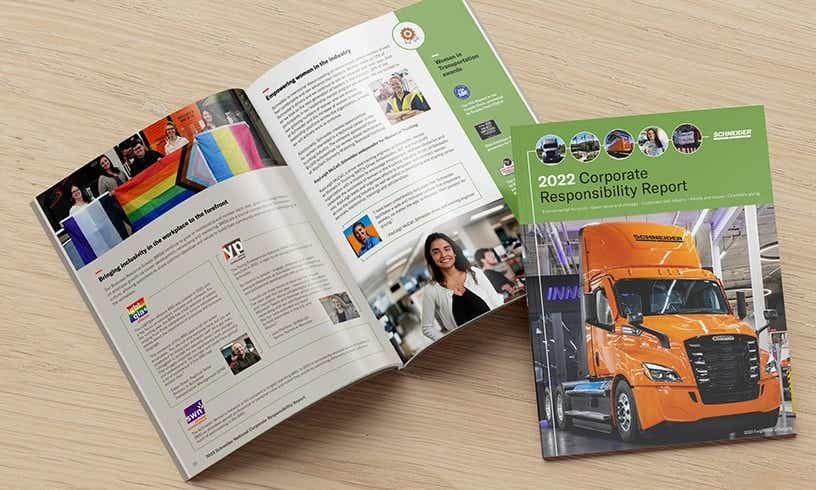 Schneider debuts first-of-its-kind innovation center
Schneider is reimagining innovation in the transportation industry with the opening of The Grove. This new innovation center aims to unleash creativity and potential while providing a dedicated collaboration space for Schneider associates as well as customers.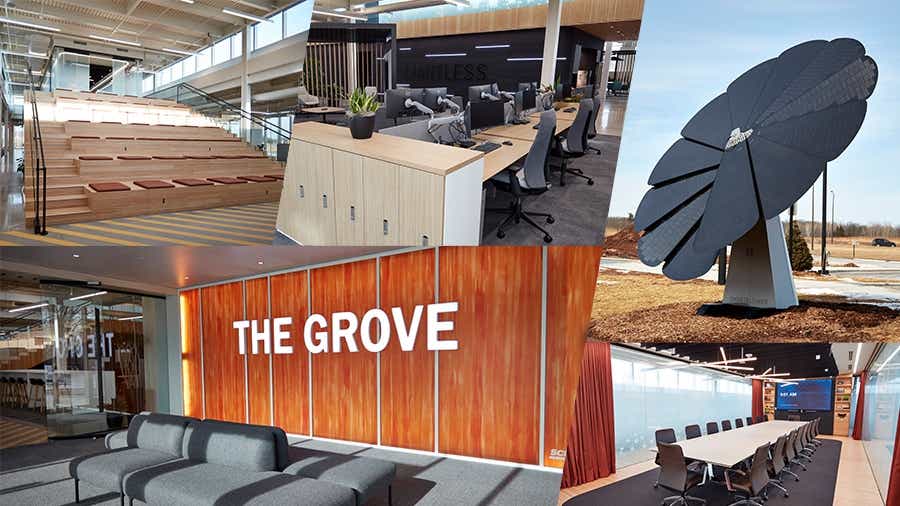 About the Transportation Market Update
Schneider publishes this regular transportation market update to keep you informed of freight market conditions, supply and demand influencers, and disruptions that may impact your supply chain.
This Market Review Update is intended to provide you with high-level macroeconomic and general industry data that may be relevant to your business. This update should not be used for any other purpose. This update does not state or imply anything about Schneider's performance, results, operations, strategy, projections or plans. The purpose of this update is to relay statistical and relevant facts from various industry professionals. This update does not predict or forecast any economic or industry outcome or results. This update has been prepared on the basis of information made available by third parties; Schneider has not attempted to independently verify any such third-party information.
This report focuses overviews the Transportation Market. View the Market Update focusing on Mexico transportation here.
For the latest information on hurricane season and the impacts on supply chains, please see our weather-advisory page.
Drive your business forward
Sign up to receive our industry leading newsletter with case studies and insights you can put to use for your business.