Shipper | Market updates 2 min. read
Regulatory updates
A newly proposed bill would allow drivers under 21-years old to move freight from ports, and the U.S. DOT expected to issue a joint proposal regarding automatic emergency braking systems on heavy-duty trucks.
New U.S. bill would allow drivers under 21 to work ports
The current federal law does not allow for drivers from 18-21 years old to pick up freight at ports because it is considered interstate transportation, even if the freight stays within state lines. Intrastate transportation, however, is allowed for those under 21 years old.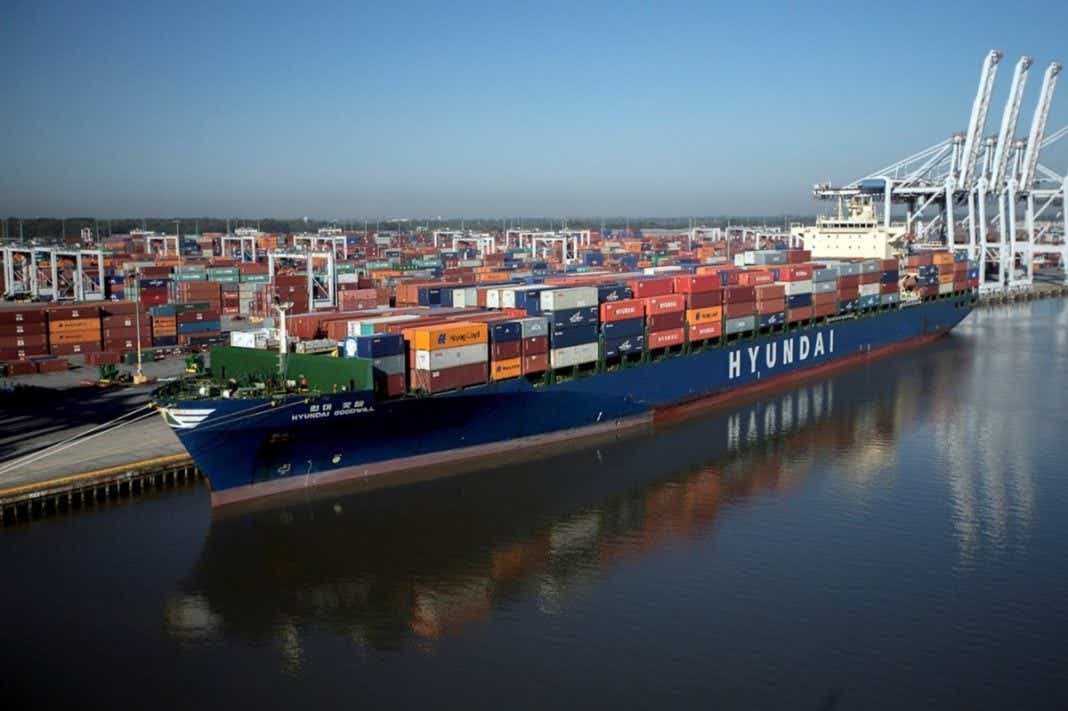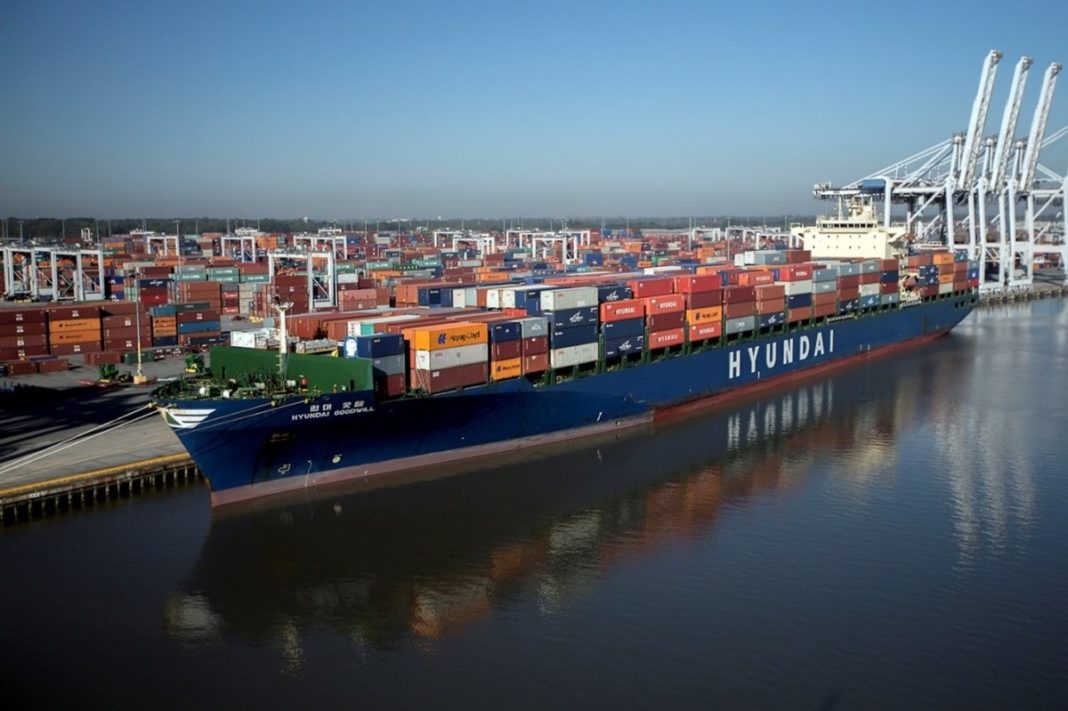 The new proposed bill would change the federal law to allow for freight that is moved from ports to other locations within the same state to be categorized as intrastate rather than interstate.
Representative Brian Mast introduced this bill to the U.S. House stating that this change would eliminate "logistical hurdles in order to maximize the labor force in the United States and address a contributing factor of the supply chain crisis."
U.S. DOT expected to take up automatic emergency braking in March
In March, the Federal Motor Carrier Safety Administration and National Highway Traffic Safety Administration are expected to issue a joint proposal regarding automatic emergency braking systems on heavy-duty trucks.
The notice had been expected to be announced in January, but the two agencies now plan to publish the notice of the proposed rule in March. The two agencies are hoping to gather comments on the proposal that will require/standardize equipment performance for automatic emergency braking systems on heavy-duty trucks.
FMCSA is also expected to release a proposal regarding the evaluation of motor carriers during March as well.
About the transportation market update
Schneider publishes this regular transportation market update to keep you informed of freight market conditions, supply and demand influencers, and disruptions that may impact your supply chain.
This Market Review Update is intended to provide you with high-level macroeconomic and general industry data that may be relevant to your business. This update should not be used for any other purpose. This update does not state or imply anything about Schneider's performance, results, operations, strategy, projections or plans. The purpose of this update is to relay statistical and relevant facts from various industry professionals. This update does not predict or forecast any economic or industry outcome or results. This update has been prepared on the basis of information made available by third parties; Schneider has not attempted to independently verify any such third-party information.
This report focuses overviews the Transportation Market. View the Market Update focusing on Mexico transportation here.
For the latest information on hurricane season and the impacts on supply chains, please see our weather-advisory page.
Drive your business forward
Sign up to receive our industry leading newsletter with case studies and insights you can put to use for your business.