Shipper | Market updates
Schneider's top 10 resources of 2022
Curious what your peers have been reading? Below are the most popular resources of 2022!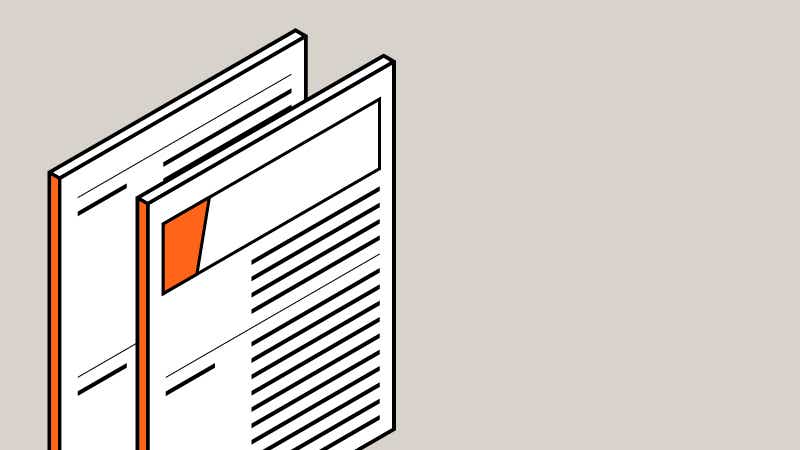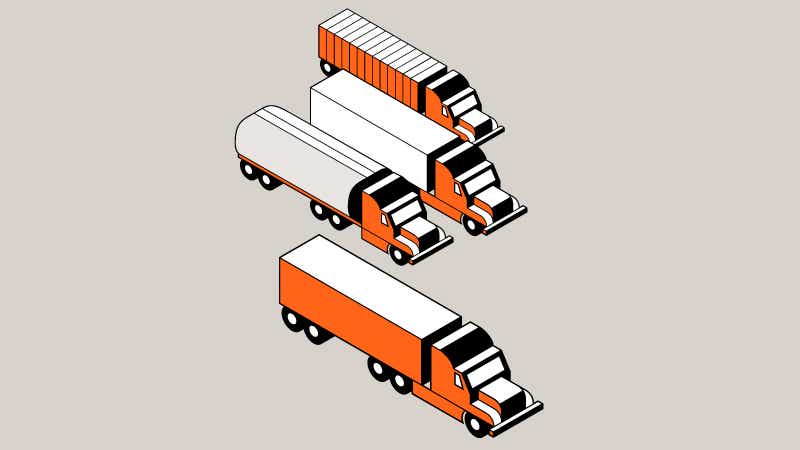 Shipper
Infographic
Schneider: By the numbers
Leading the transportation, logistics and supply chain industry since 1935, and here's all the ways we make it happen: the number of drivers, loads, miles, facilities, revenues — everything.