Used Trucks and Trailers warranties
There is nothing more important than buying a truck your business can rely on. Buying direct from Schneider means buying with confidence because we offer well-maintained equipment and extended warranty options you can feel good about.
Manufacturer warranty:
Many trucks in our inventory are covered by a 6-year, 600,000-mile engine warranty (fan to flywheel) that covers many engine components and often aftertreatment components.
Contact a Schneider sales representative to verify existing warranty coverage as well as extended warranty options available.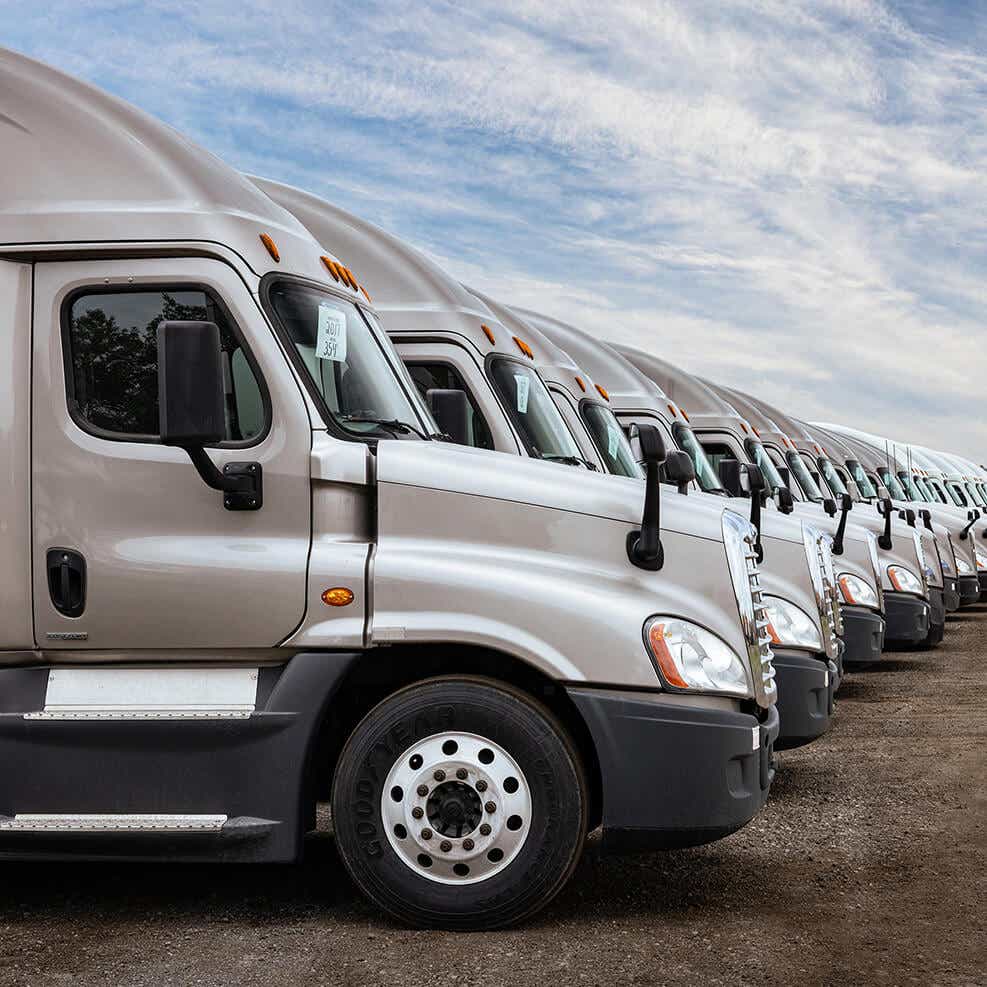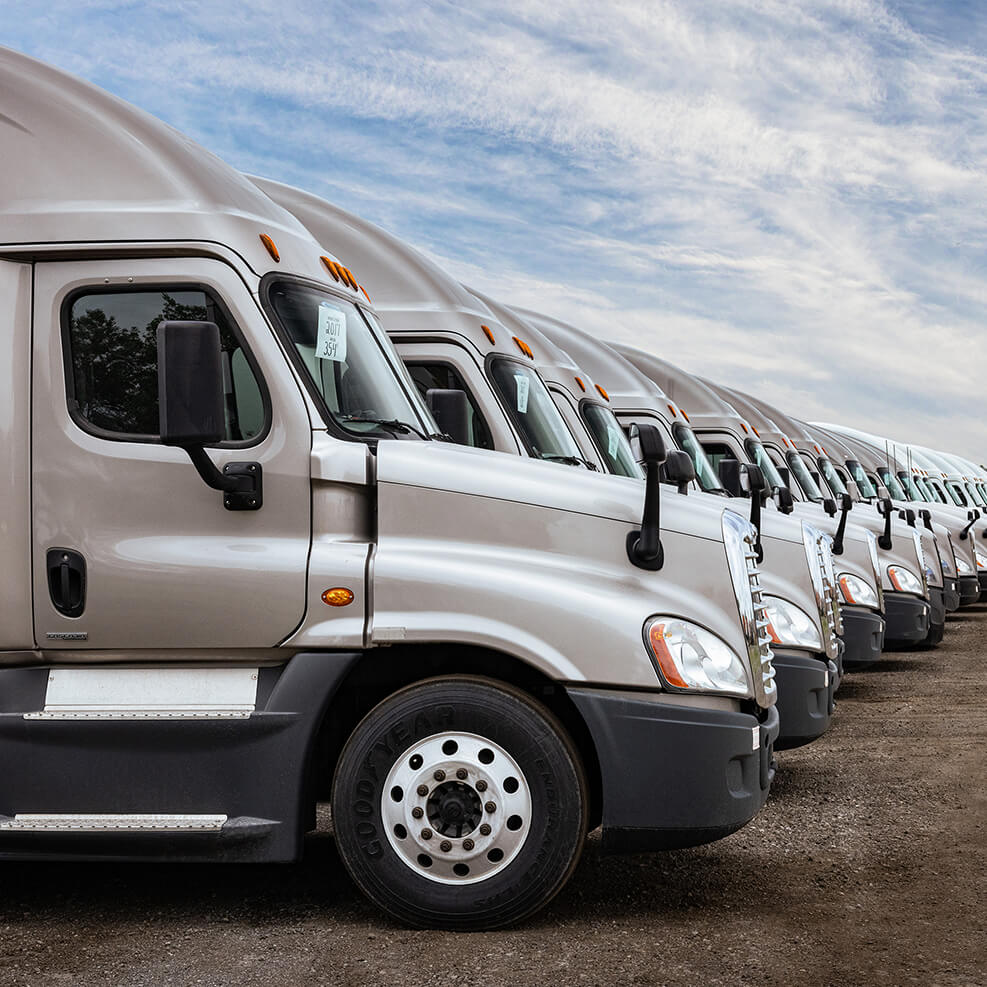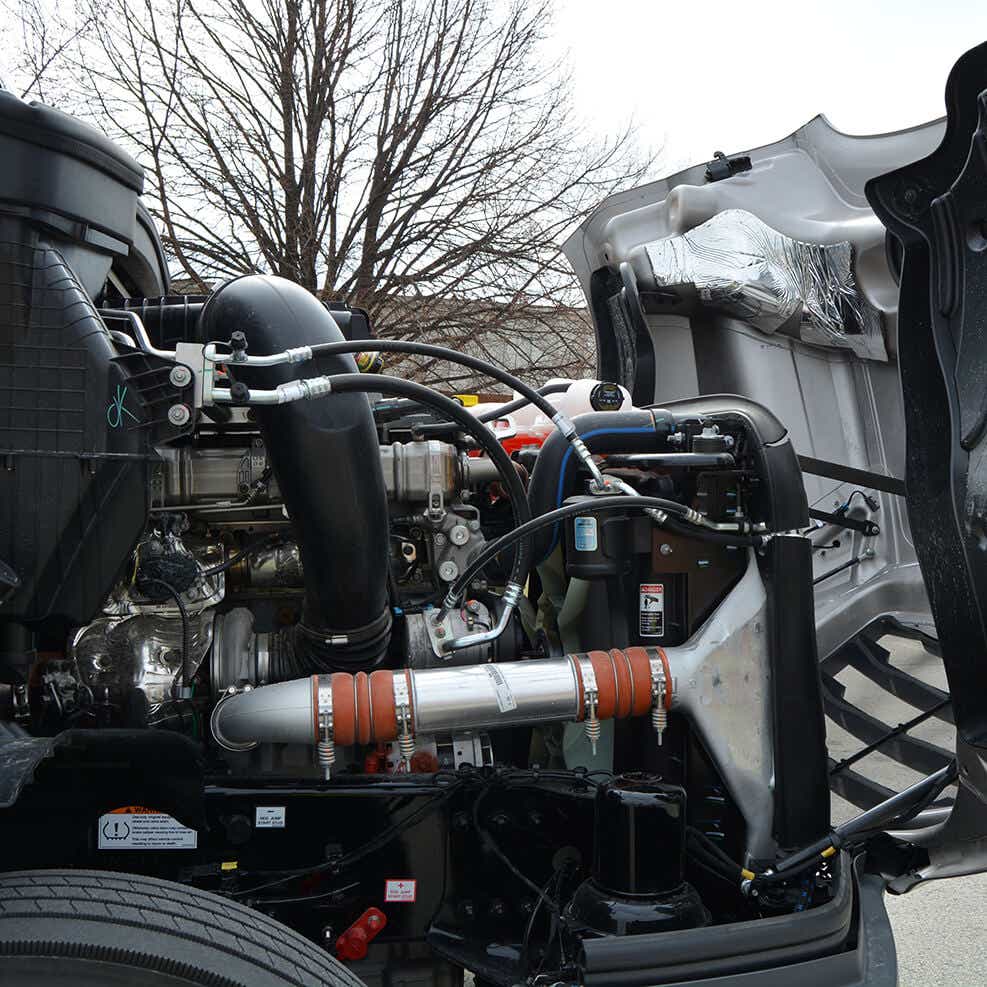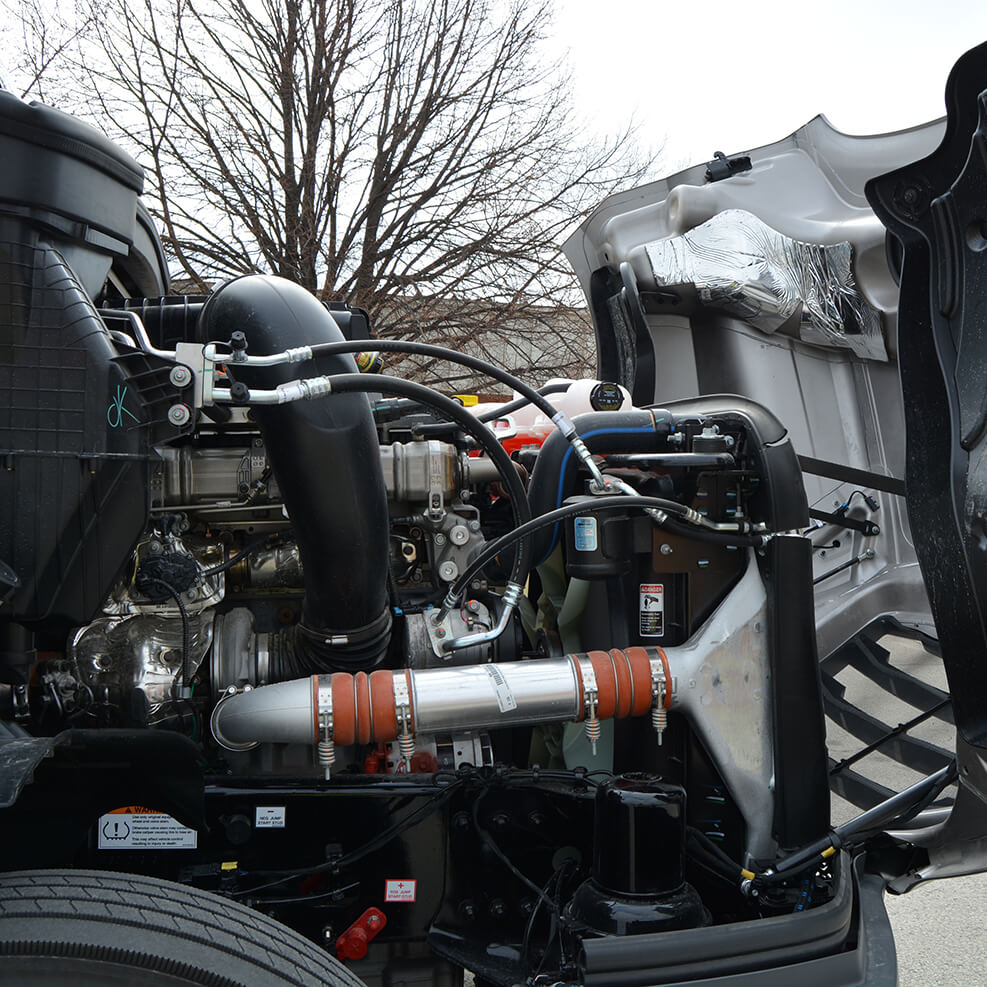 Freightliner warranty:
Freightliner trucks are often eligible for additional extended coverage through the Detroit OE Advantage warranty program. You choose the plan that works best for your business:
90-day warranty.
1-year, 125,000-mile warranty.
2-year, 250,000-mile warranty
Your Detroit OE Advantage warranty will include:
Factory-direct coverage. Get extended coverage straight from your original equipment manufacturer.
No deductible. Never pay out of pocket for covered repairs.
No aggregate limits. There's no cap on the amount paid toward covered repairs during your warranty period.
Kenworth, Volvo, Peterbilt and International warranties:
The manufacturer warranties on these trucks will vary by model year. Please call one of our representatives at 800-635-9801 to ask about the warranty of the specific truck you are interested in.