Drayage carriers
Our high turn, high-quality freight from shippers large and small will keep you moving and profitable. And our experienced teams make working with Schneider simple.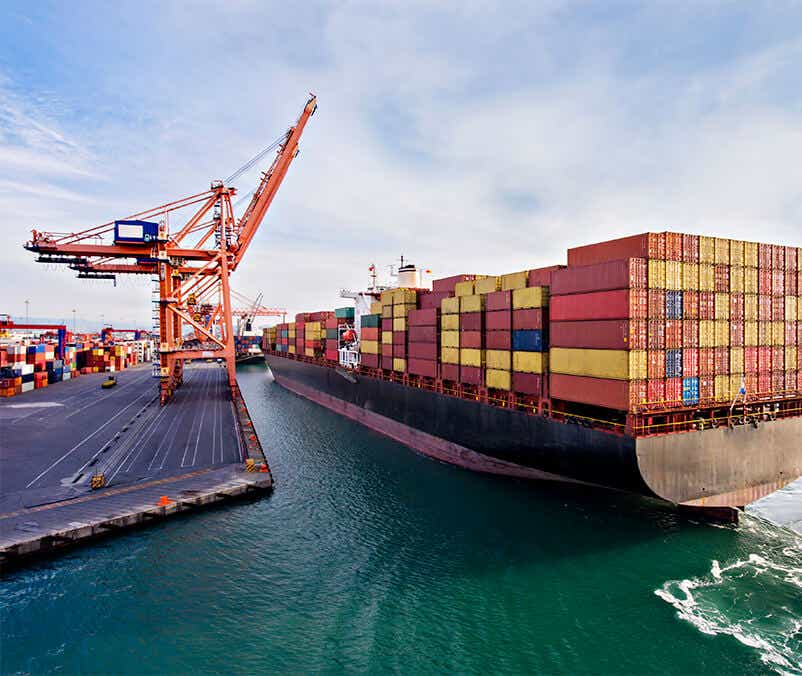 Keeping international containers on the move
With more than 85 years in business, and more than 25 years' experience moving international containers, Schneider understands and values the nuances of the work you do in keeping the supply chain of international shippers moving.
Become a drayage carrier today to gain access to:
Dependable high turn, high-quality freight.
Quick Pay.
Discount program for fuel, tires, maintenance, and roadside assistance.
Thousands of drayage loads a day from inland and coastal ports.
Parking.
Competitive rates.
Chassis benefits and Schneider managed drop pools.
Join our carrier purchasing program
Join Schneider's Carrier Purchasing Program and save an average of $3,500 per truck. Free to all carriers, the Carrier Purchasing Program powered by Schneider provides discounts on fuel, tires and maintenance at over 270 TA and Petro stations nationwide. Membership also features many other benefits…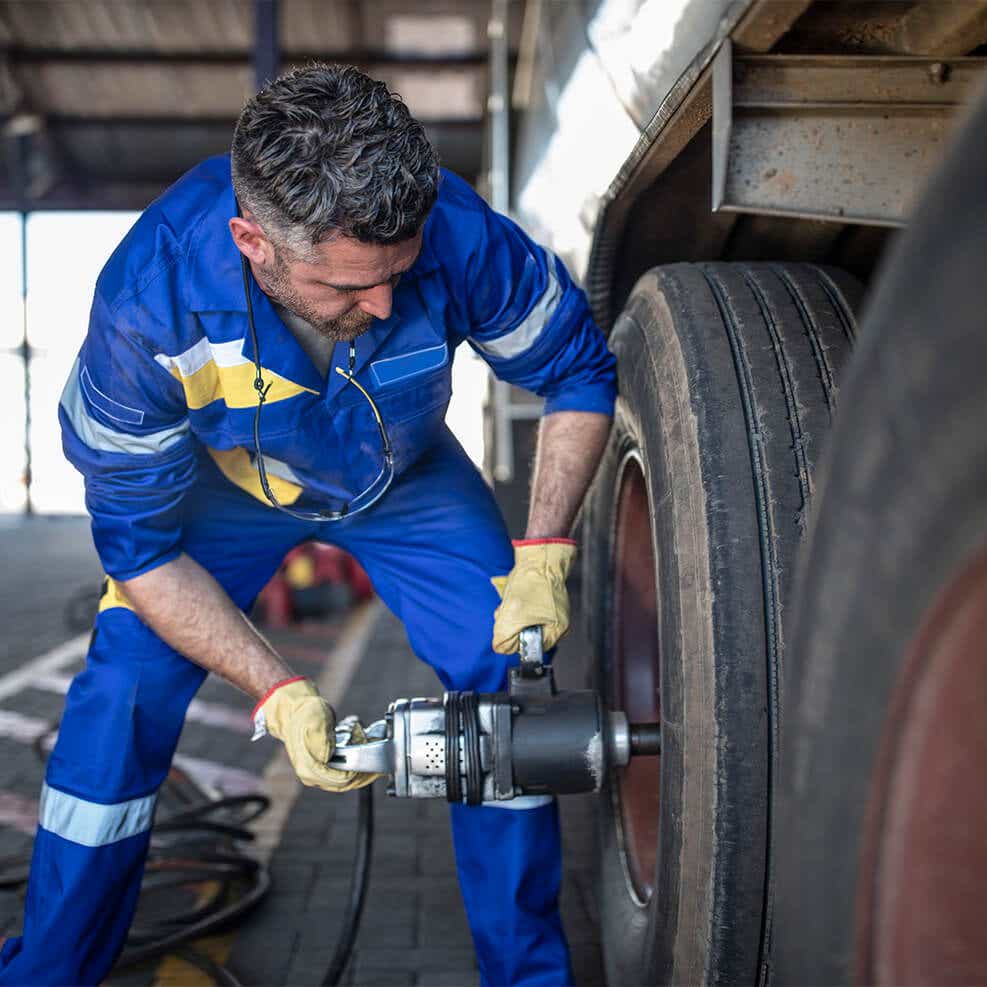 Enroll today
To get set up in the Carrier Purchasing Program, call 855-449-1494 and select option 1. One of our representatives will be available to answer any questions and get you started on the path to savings.
No fuel card? No worries.
We can help you find a provider that will work for your business. A fuel card from one of the participating fuel card providers will be required: EFS, Fleet One,TCH, T-Chek, Comdata or QuikQ.