Power Only loads, available today
Drop and hook freight, less time waiting, more miles weekly.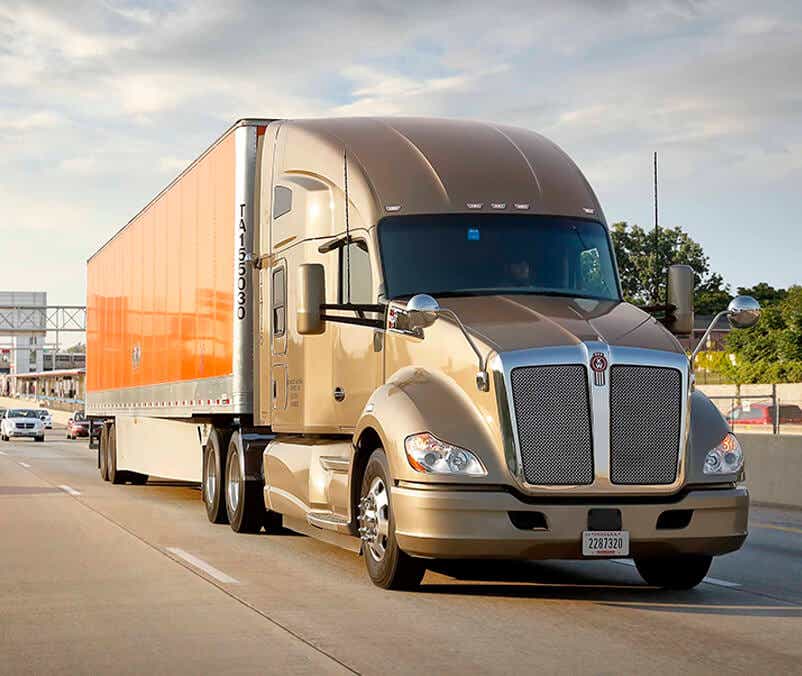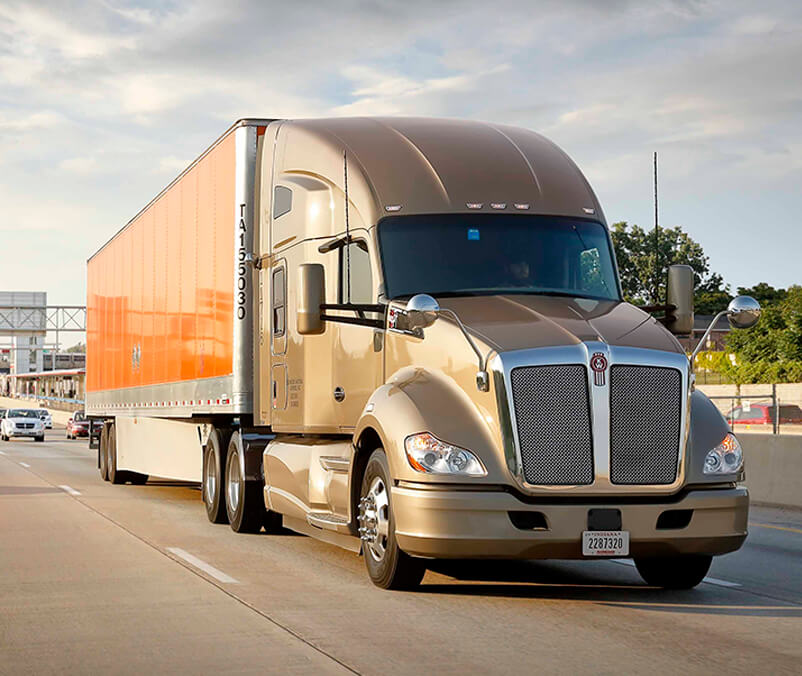 Your tractor, our trailer, one powerful team - Schneider Power Only
We understand the complexities of running a successful business as we are a carrier just like you.  With over 85 years of experience in the industry, our experienced team members will help deliver the results you are looking to achieve.
As a power only carrier with Schneider you are truly in the driver's seat. We offer you the people and technology you need to grow your business. This includes a dedicated carrier relationship manager that will be focused on your account and Schneider FreightPower® our online marketplace that allows you to search and book freight. We have you covered 24/7.
Become a carrier today to gain access to:
Thousands of loads a day.
Competitive rates.
Opportunity to decide what freight you want to move.
No driver touch freight.
90+% Drop and hook opportunities.
Available long-term customer opportunities.
A free mobile app that allows you to book loads on the go.
Power-only carriers enjoy hassle-free equipment
You take care of your truck, we take care of our trailers. Schneider's commitment to safety includes regular trailer maintenance and repair. That means lower maintenance cost for you. Your freight is worry-free and ready to move when you are.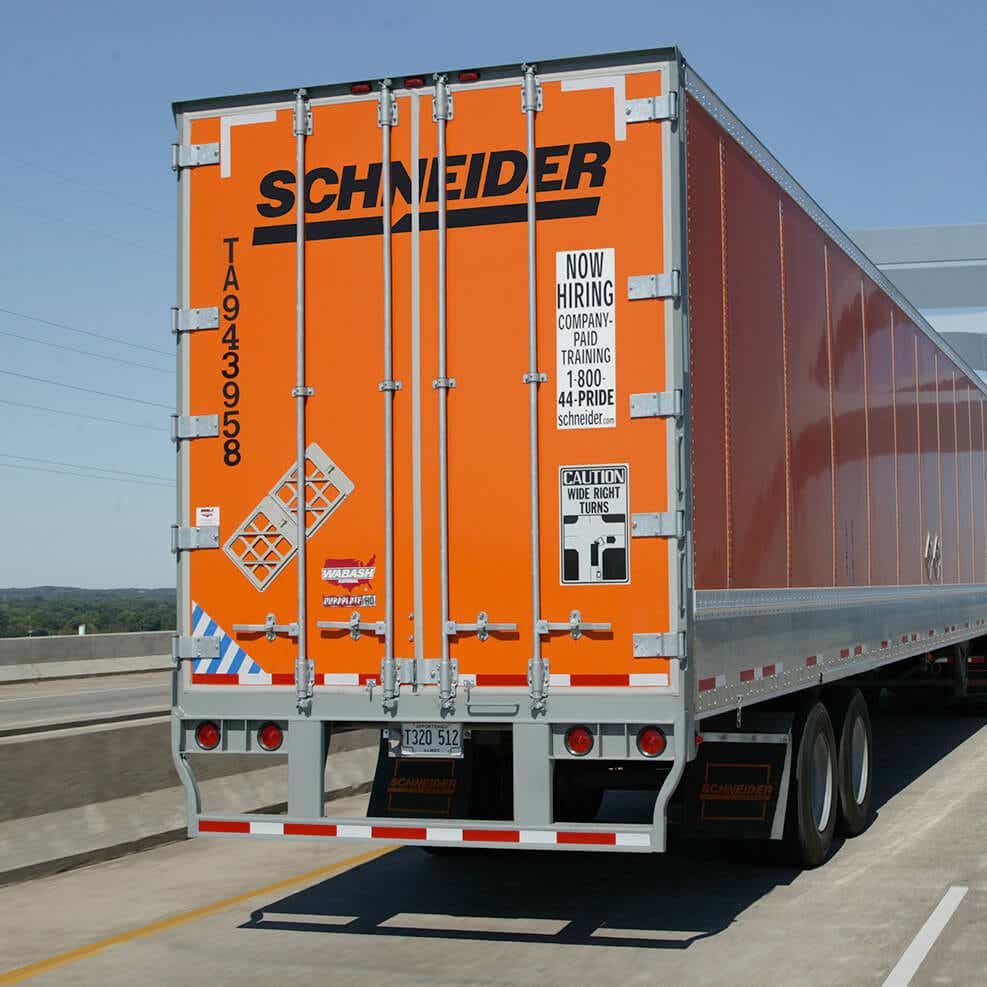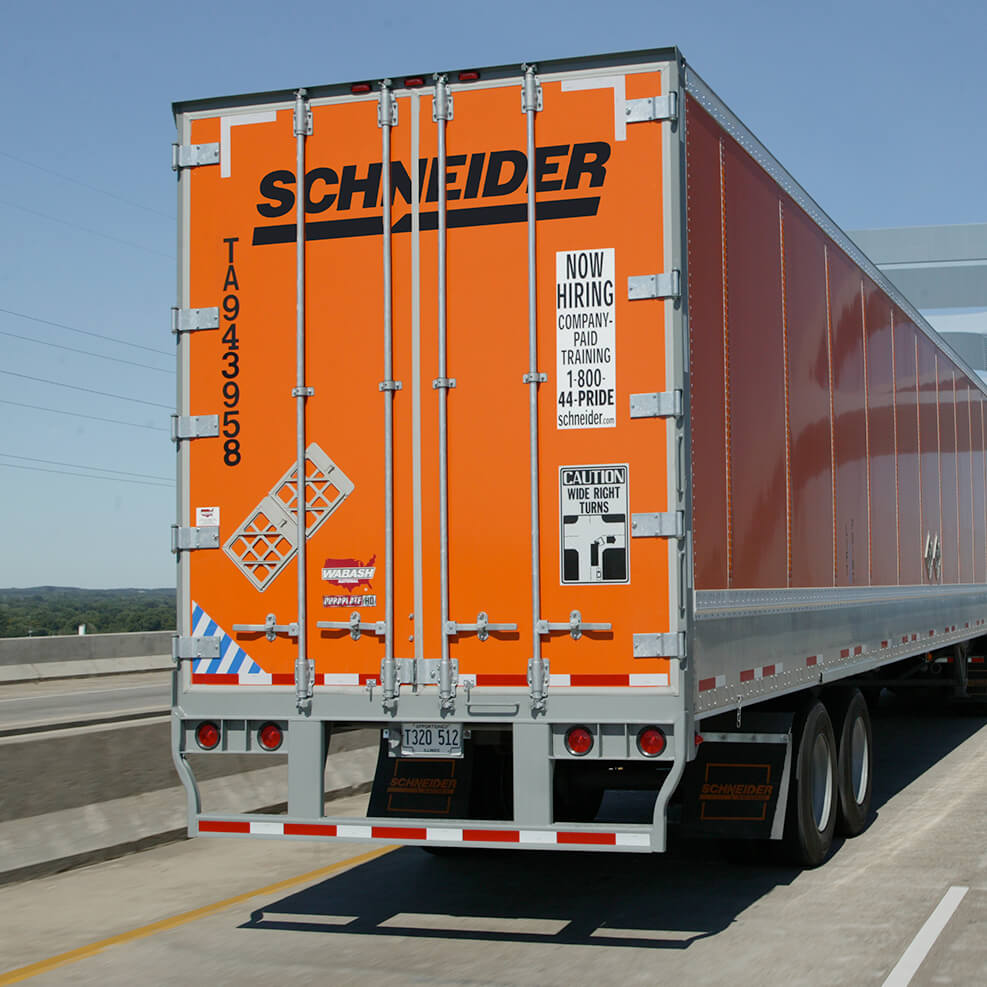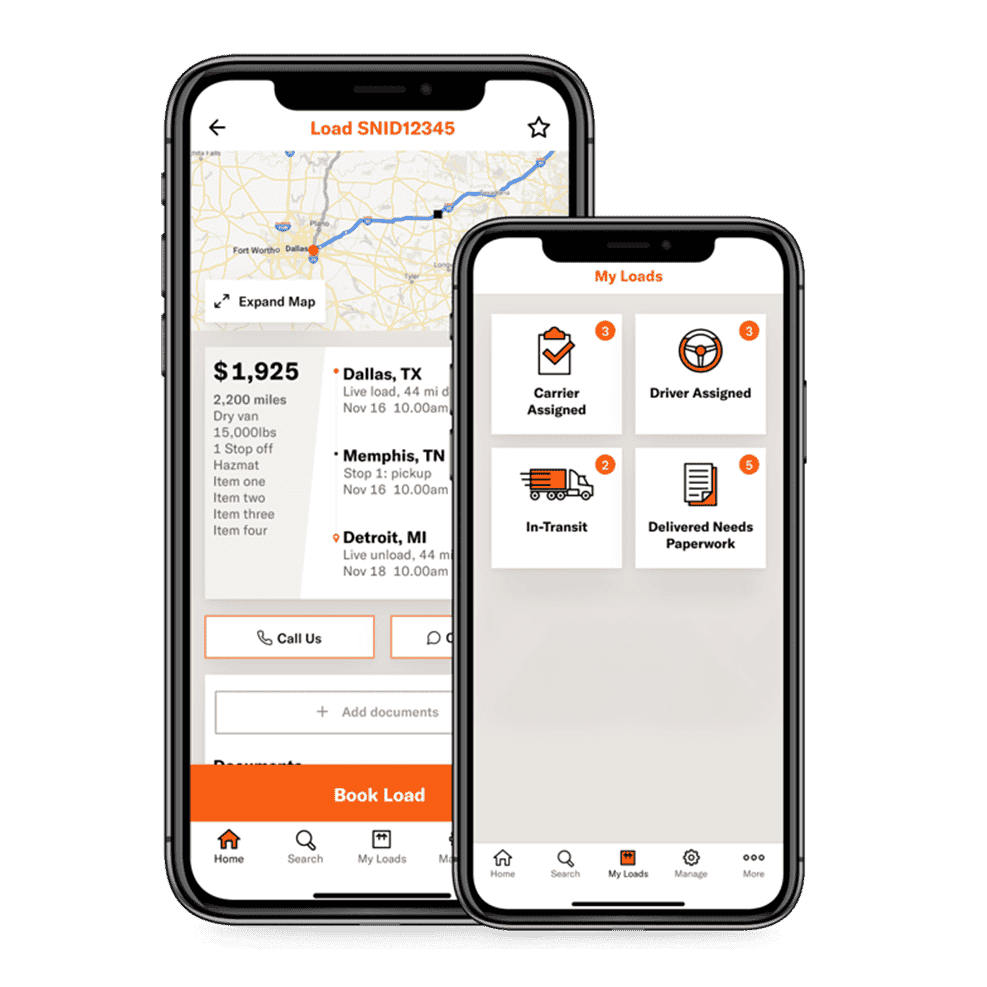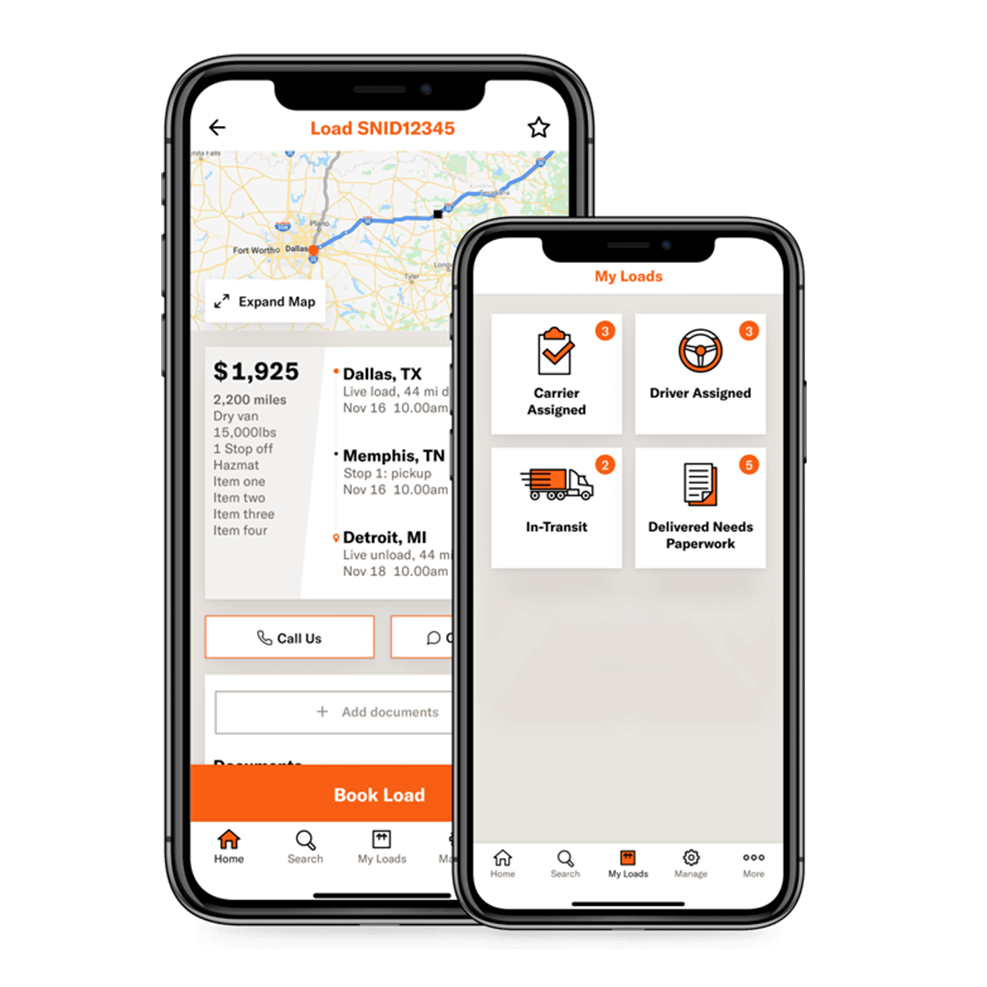 Book your next power-only load with FreightPower
Schneider FreightPower® is the only place you can search and book your next power-only load 100% online with us. Download the app today to:
Instantly book loads.
Get load recommendations.
Automatically track your freight with GPS.
Manage your fleet.
Access trip information.
Join our Carrier Purchasing Program
Join Schneider's Carrier Purchasing Program and save an average of $3,500 per truck. Free to all carriers, the Carrier Purchasing Program powered by Schneider provides discounts on fuel, tires, and maintenance at more than 270 TA and Petro stations nationwide.