A unified team driving to success
Schneider is comprised of safe, courteous, hustling associates. We embrace diversity of thought, experience and background. Through our hiring, training, ongoing education and development programs we nurture an inclusive environment where associates feel safe, supported and empowered to share their creativity, experiences and ideas.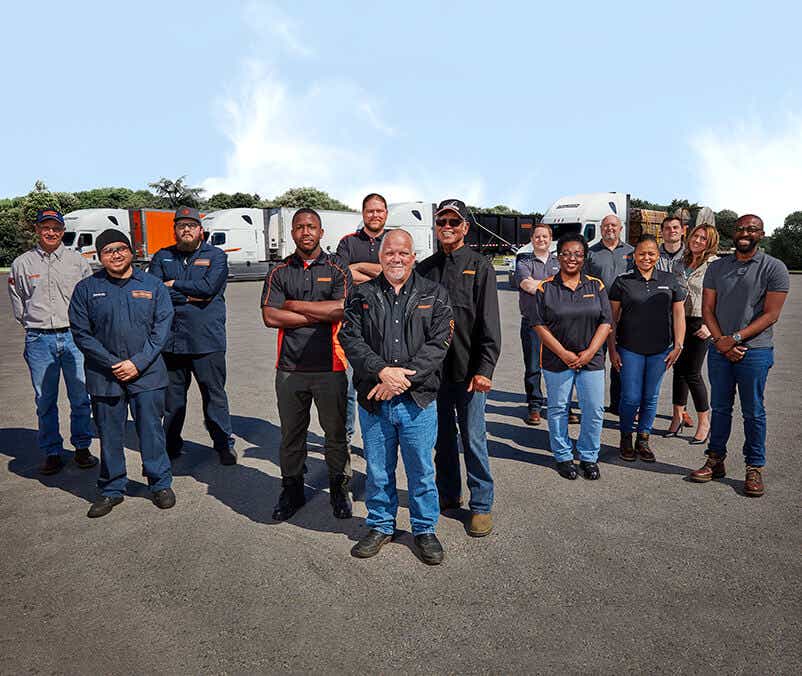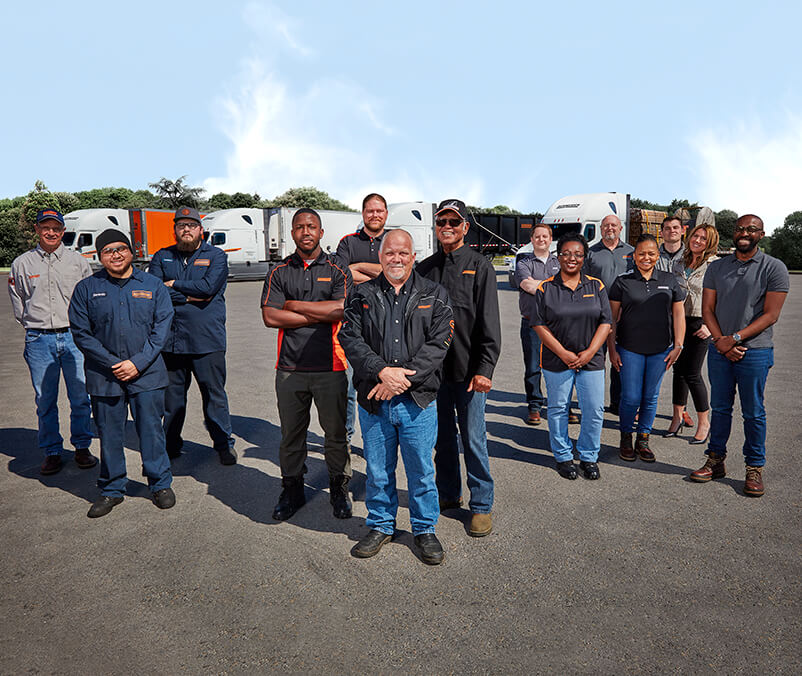 We drive forward, together
At Schneider, we believe that diversity fuels innovation, improves strategic thinking and cultivates leadership. Through our hiring, training and ongoing education and development programs, we nurture an inclusive environment where associates feel safe, supported and empowered to share their creativity, experiences and ideas.
Our commitment to our associates is recognized beyond our company - Schneider has been named by numerous third parties as one of the best places to work, underscoring our efforts to foster an environment where associates can do their best, every day.
Retaining and elevating our workforce
Creating a workplace where associates have opportunities for advancement and to enhance their professional skills is key to our commitment to offer career growth and a culture of respect.
We support educational and career-building opportunities by offering training, career mobility, informal mentoring and succession planning to realize the potential of all associates.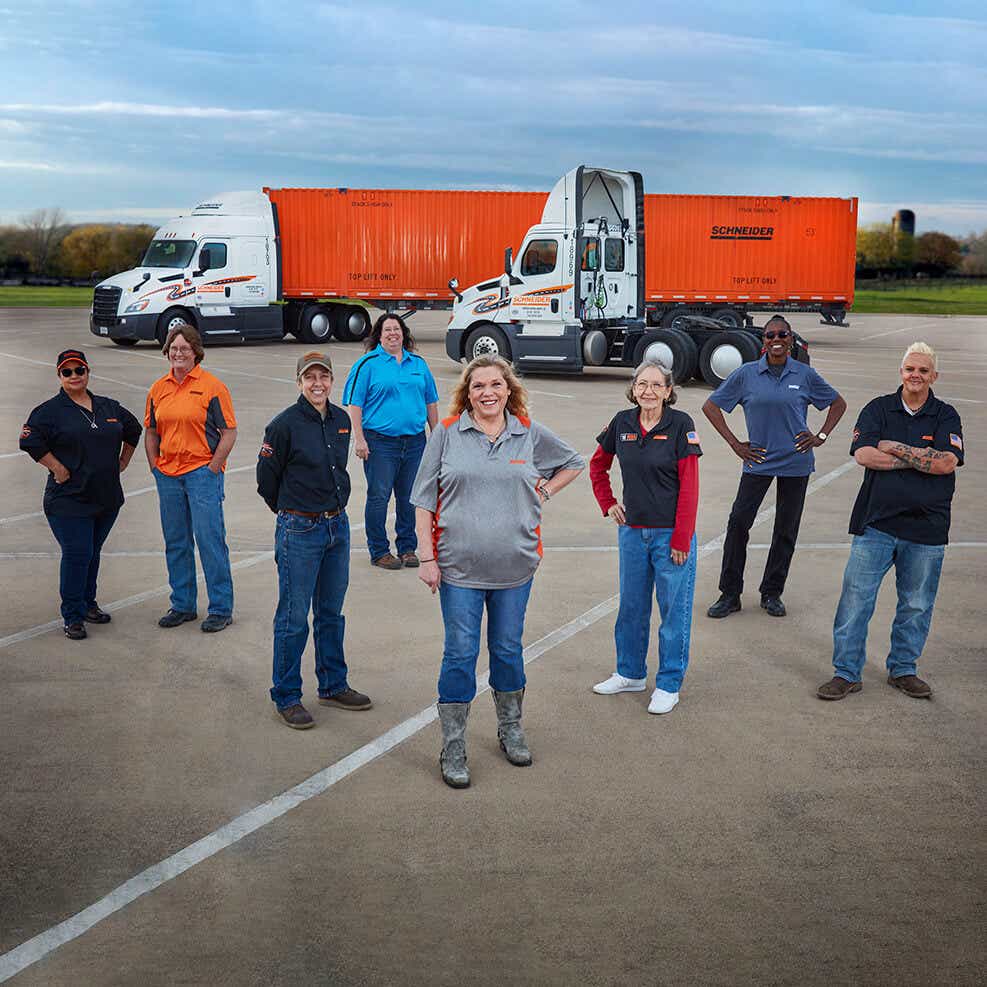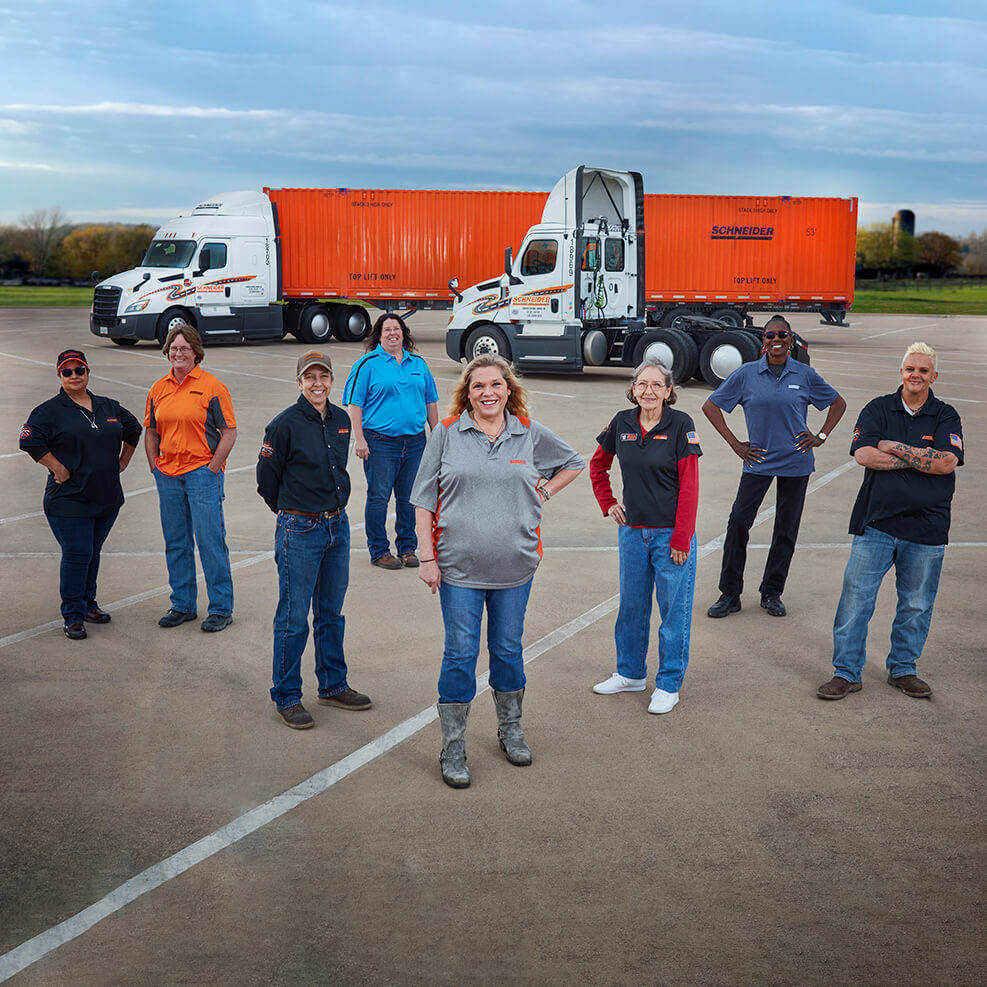 A culture of inclusion
We are committed to fostering an inclusive workplace culture and incorporating a diversity competency component into the selection of and performance management process for our leaders and associates. We strive to create a culture that supports and enables the needs of our diverse associates.
We have a variety of Business Resource Groups (BRGs), such as the Women's Network, Young Professionals Network and LGBTQIA+ Alliance, which provide a sense of community and spaces for our associates to network.  

We partner with Women in Trucking (WIT), a non-profit organization whose mission is to encourage the employment of and minimize obstacles faced by women in the trucking industry.
All Schneider leaders completed unconscious bias training in 2022 and all remaining associates will complete the training in 2023.
We established Cultural Connections, an internal group committed to educating ourselves and coworkers on topics that pertain to who we are — inclusive of thought, race, ethnicity, gender, age, religion, sexual orientation, experience, ability and background.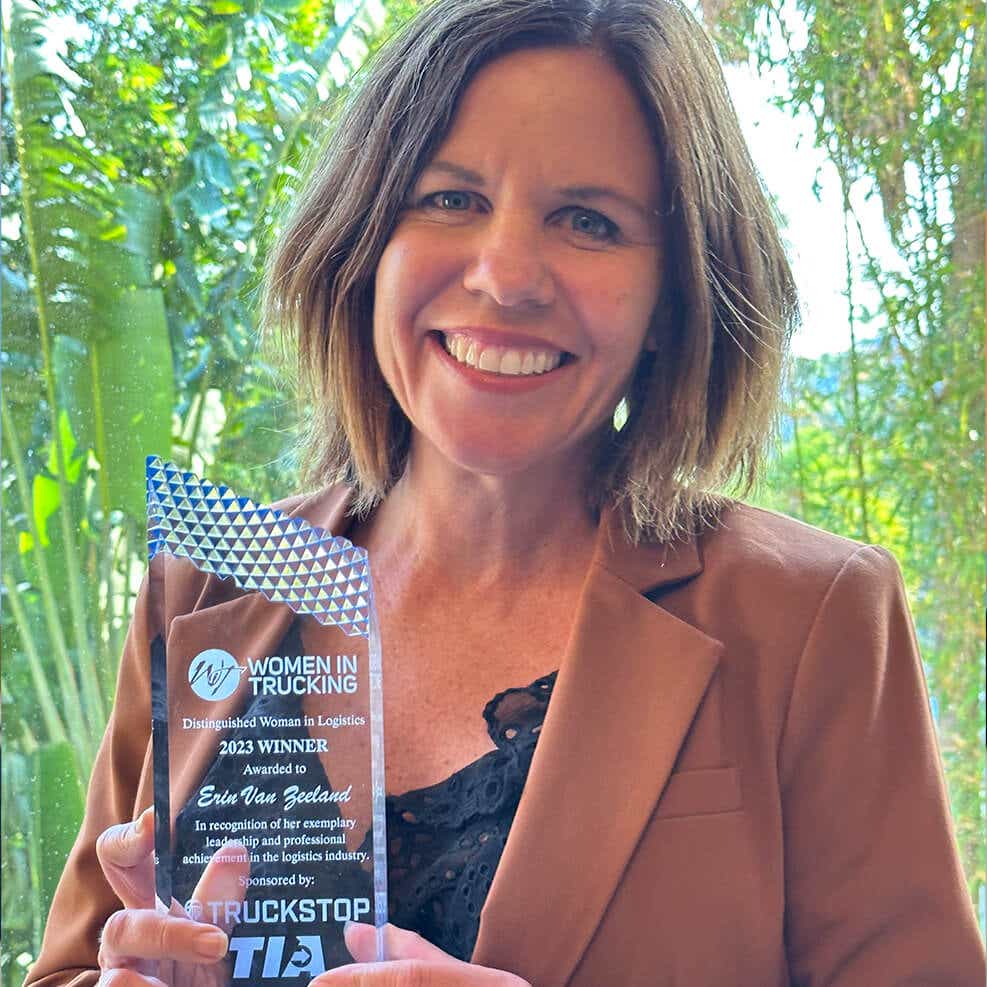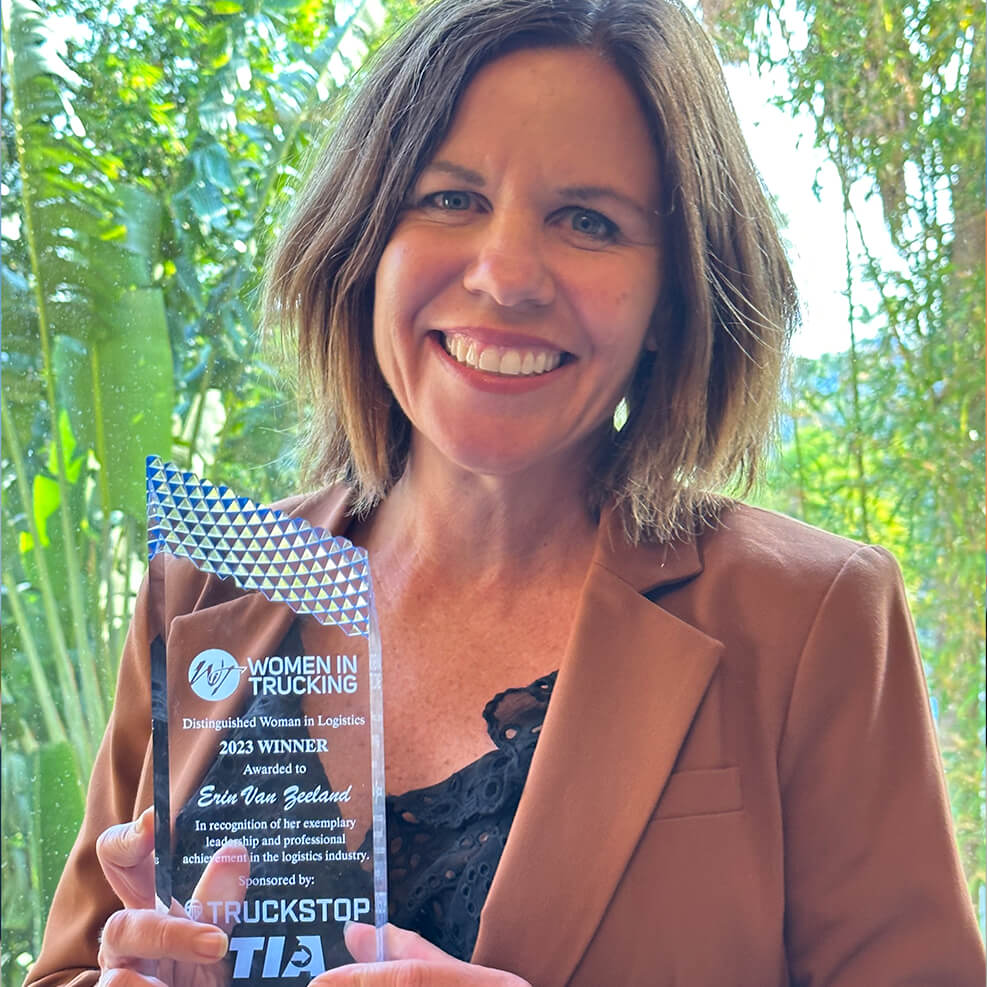 Elevating women in the industry
Schneider has a proven track record of empowering women in the industry, exemplified by our designation as a 2022 Top Company for Women to Work For in Transportation by the Women in Trucking Association and a 2022 Best Employer for Women by Forbes.
Our women leaders have been recognized for their commitment to mentoring and bringing attention to gender equity in the industry.
WIT honored Schneider Chief Commercial Officer (CCO), Group Senior Vice President and General Manager of Logistics, Erin Van Zeeland, with the 2023 Distinguished Woman in Logistics Award (DWLA).
Schneider driver and WIT Driver Ambassador, KayLeigh McCall, leads and industry efforts to empower and connect women across the trucking industry, as well as assist in developing and sharing career services, mentorship, trainings and scholarships.
"I have been unbelievably fortunate that Schneider facilitates a safe and inclusive culture that empowers women, no matter the age, to discover their passion for driving."
- KayLeigh McCall, Schneider driver and WIT Driver Ambassador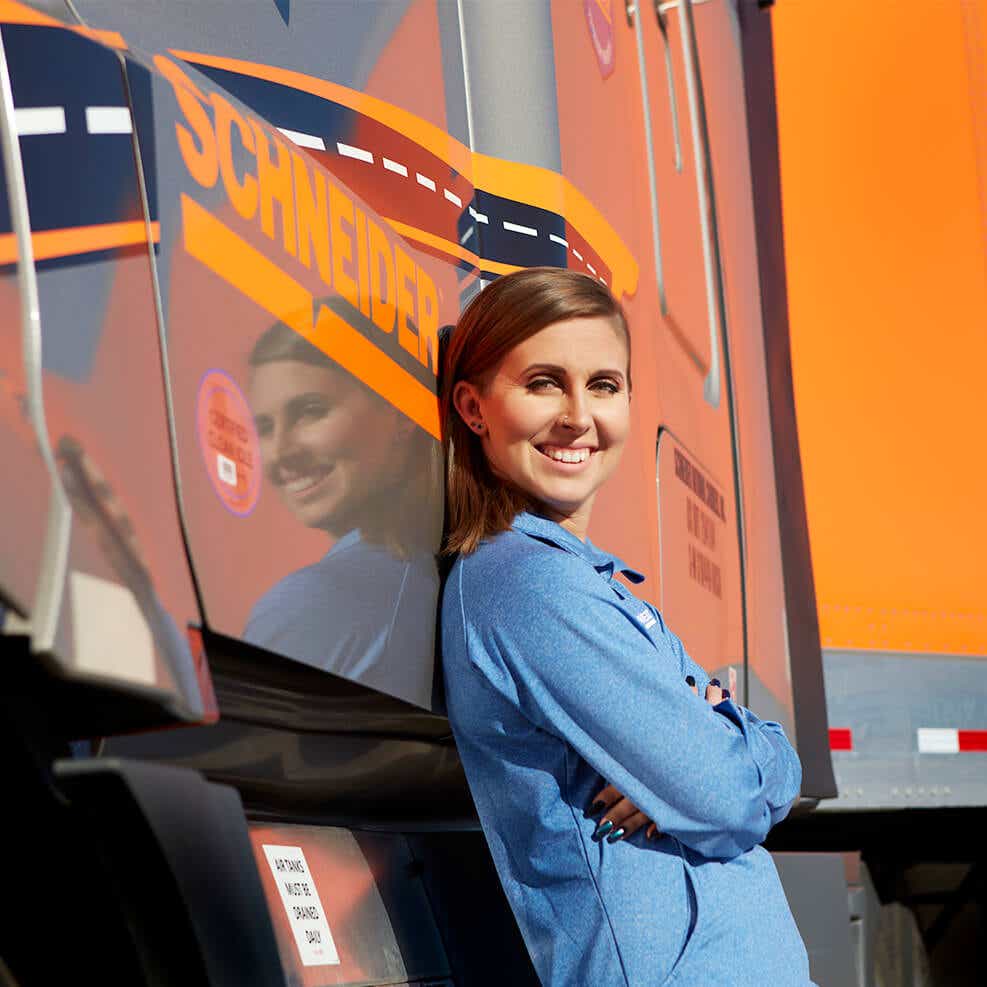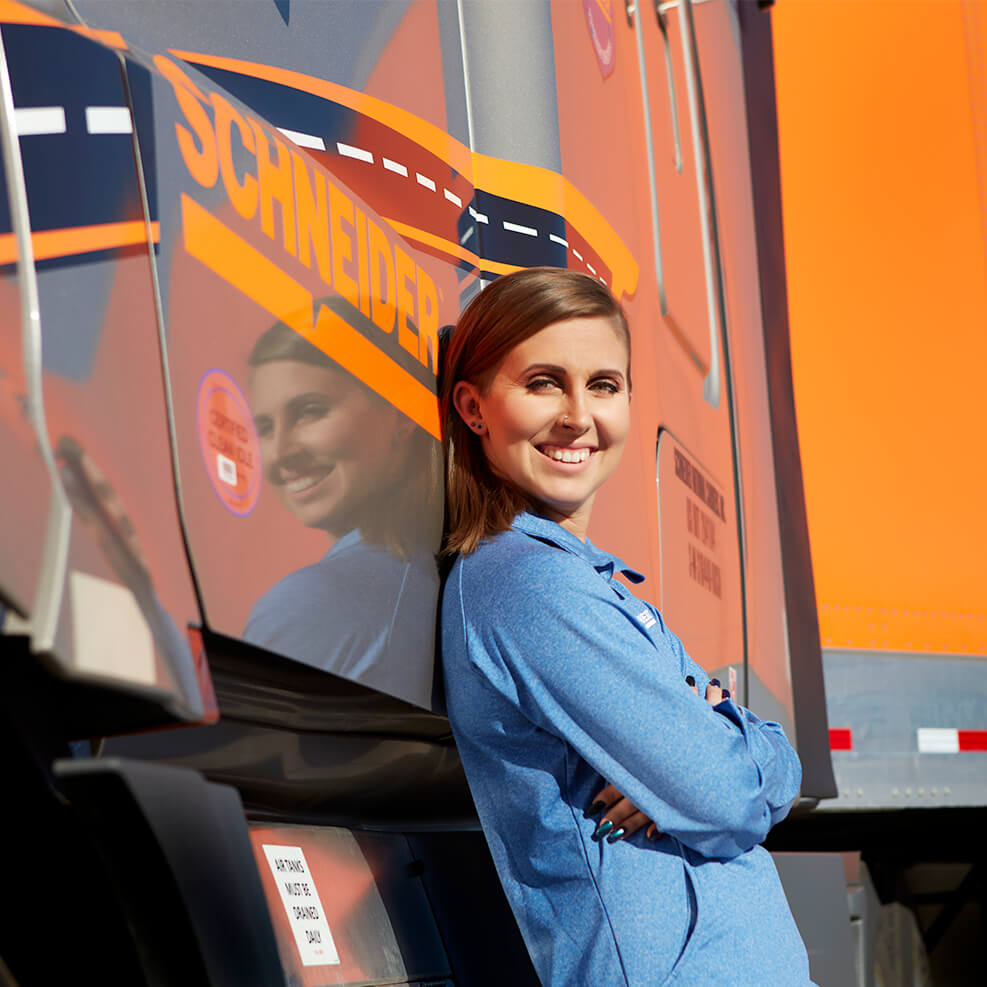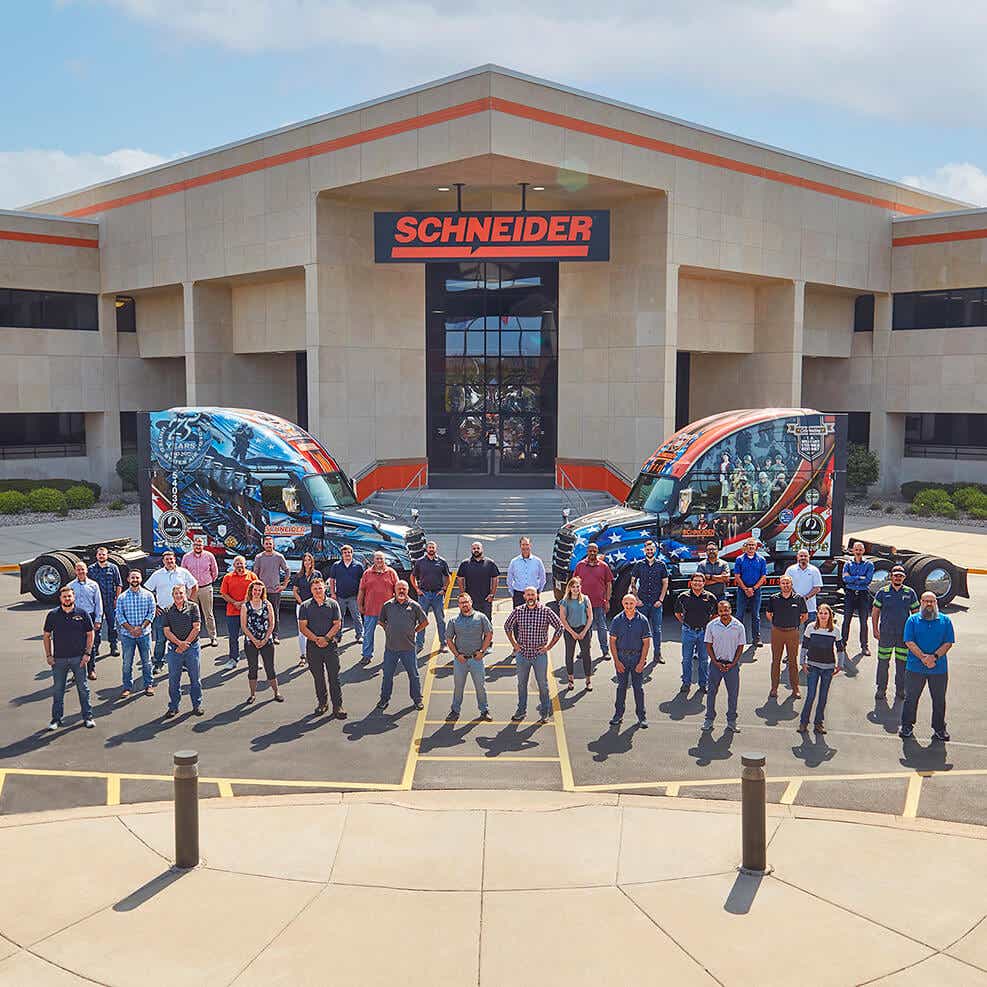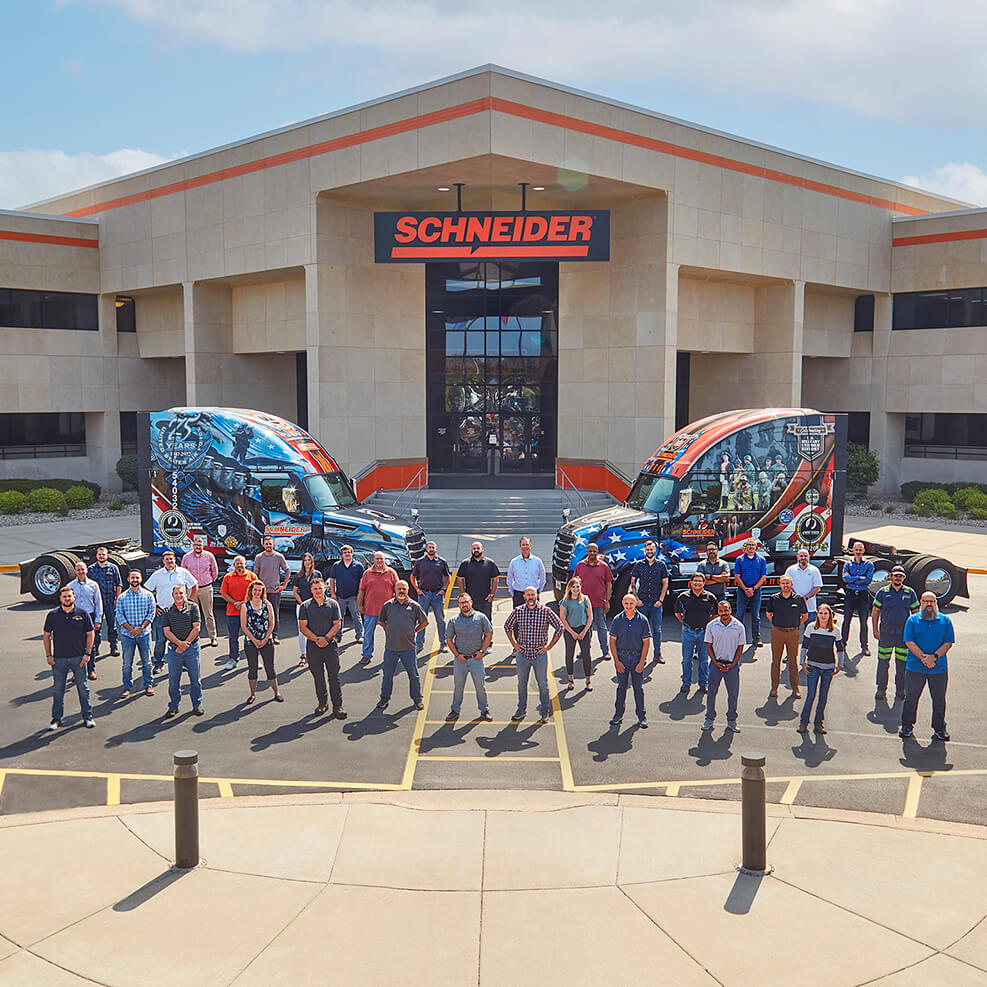 Our heritage of support for veterans
Schneider is proud to be known as a top military-friendly employer. Our history has bolstered our long-standing commitment to supporting long-term, civilian careers for veterans.
Schneider actively recruits veterans and participates in the Military Apprenticeship Program (MAP), a 12-month program between the Department of Labor, Department of Veteran Affairs and Schneider to provide a way for service members to learn a new trade while using their GI Bill benefits
Workplace and diversity awards
Our achievements are proof of our ongoing commitments: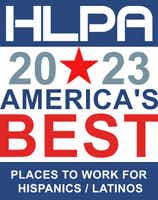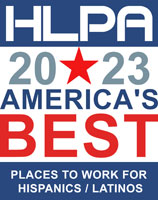 America's Best Places for Hispanic Latinos to Work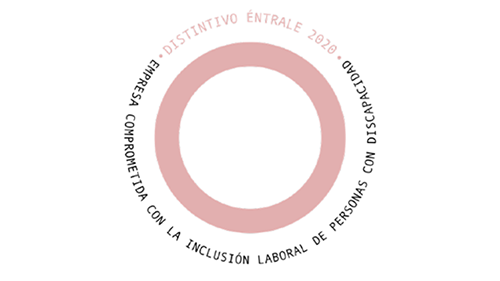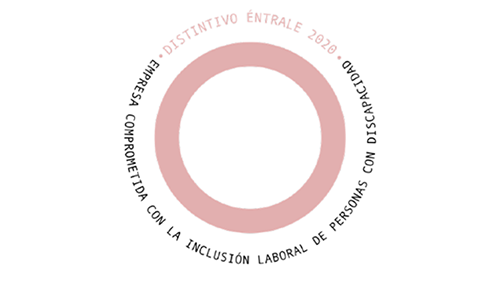 Entrale AC, 2021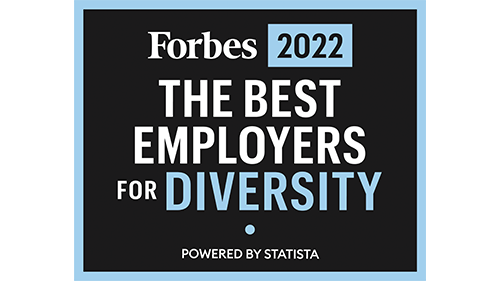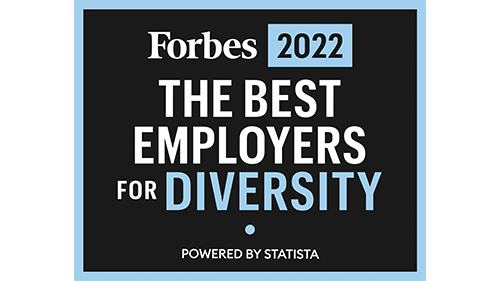 Forbes America's Best Employers for Diversity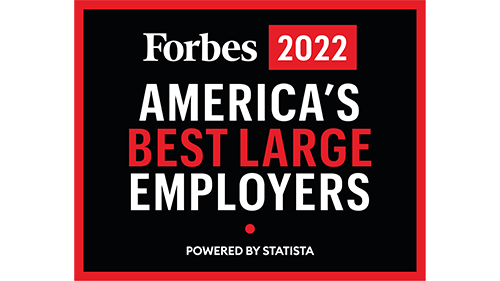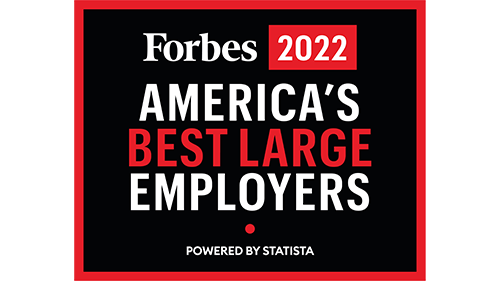 Forbes America's Best Large Employer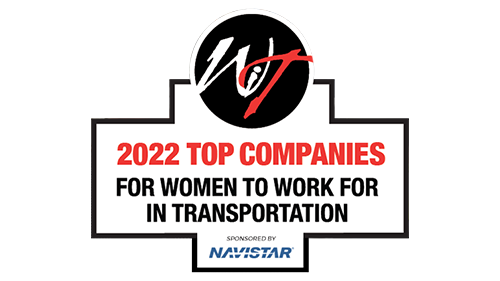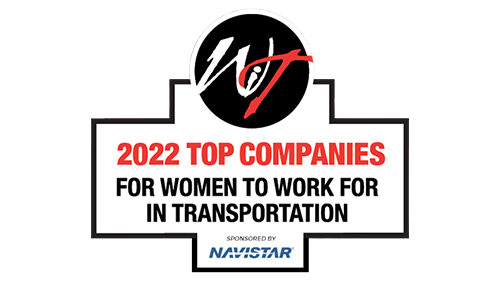 Top Company for Women to Work for in Transportation, Women in Trucking
Go with Schneider
Learn more about Schneider progress and the next steps in our environmental, social and governance (ESG) journey by exploring our 2022 Corporate Responsibility Report.
See Report
Talk to an expert