A unified team driving to success
Schneider is comprised of safe, courteous, hustling associates. We embrace diversity of thought, experience and background. Through our hiring, training, ongoing education and development programs we nurture an inclusive environment where associates feel safe, supported and empowered to share their creativity, experiences and ideas.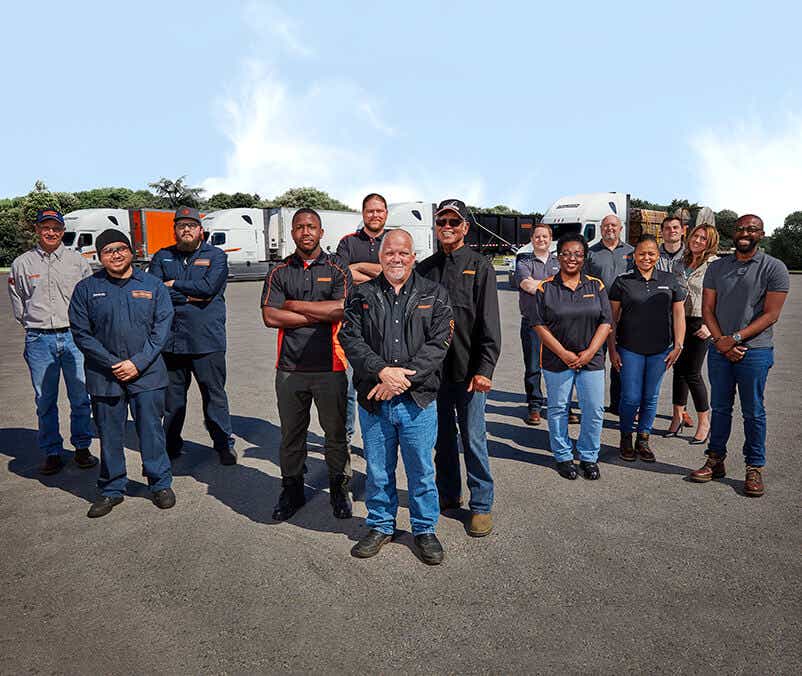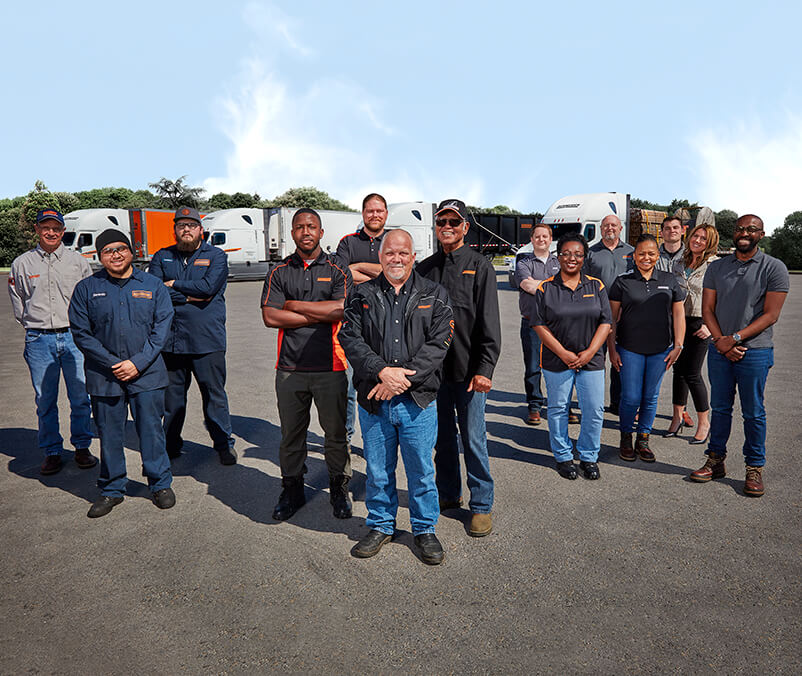 We drive forward, together
At Schneider, we find that our commitment to diversity and openness ensures that all our associates have equal access to opportunities and resources to contribute fully to the organization's success, fueling innovation, improving strategic thinking and cultivating leadership. That's why 'Respect for All' is one of our four core values.
Retaining and elevating our workforce
Investing in and creating a healthy workplace is critical to our commitment to our associates. Schneider offers flexible work options, paid time off that can be used at associates' discretion, health care benefits, tuition reimbursement, career pathing and various trainings related to DEI, leadership and specific career skills.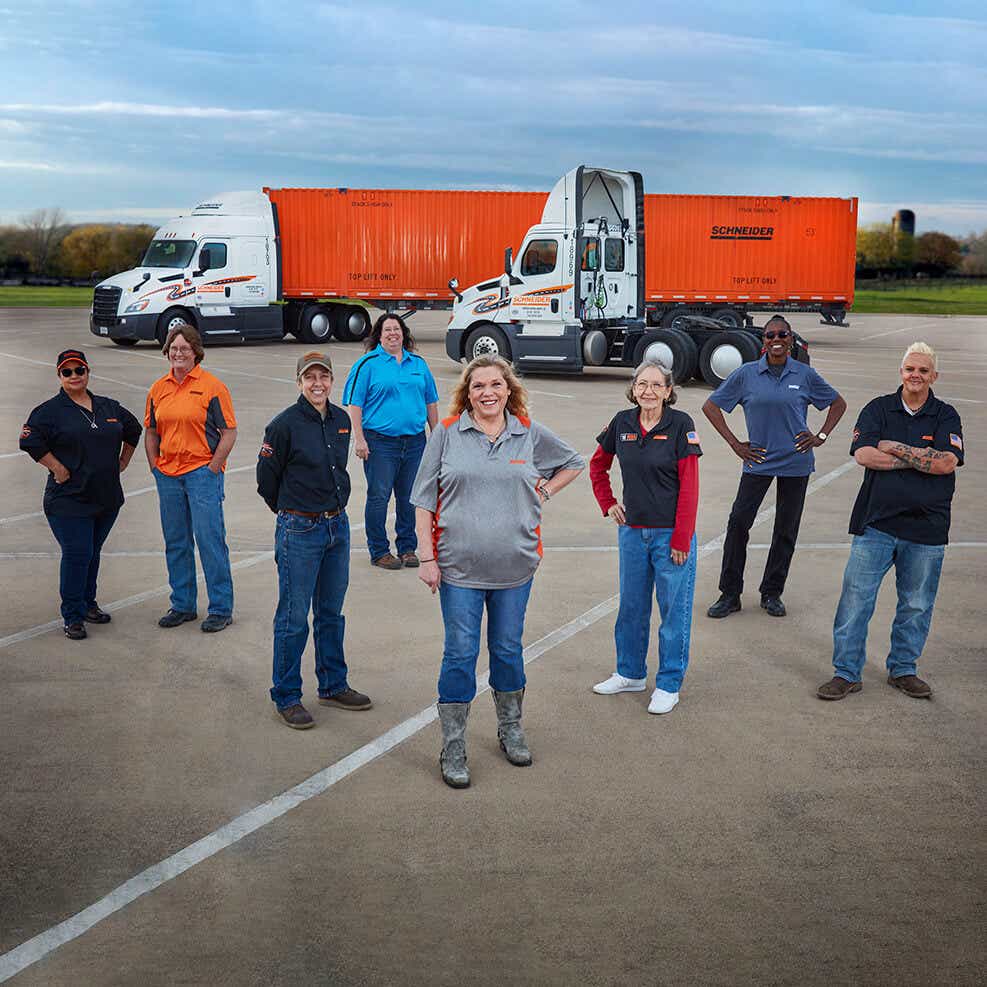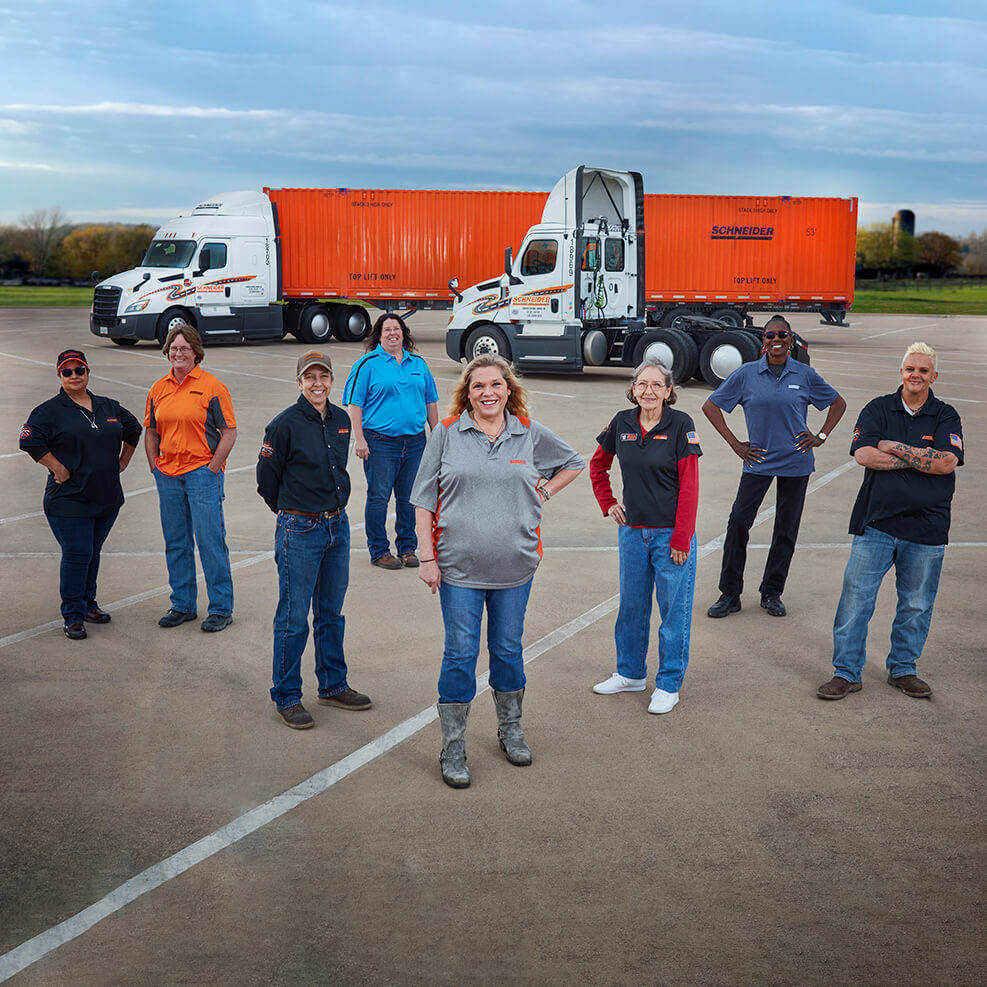 Culture and diversity
We are committed to fostering an inclusive workplace culture and have incorporated a diversity competency component into the selection of and performance management process for our leaders and associates. We strive to create a culture that supports and enables the needs of our diverse associates.
We have created a number of Business Resource Groups (BRGs), such as the Women's Network BRG and the Young Professionals BRG to provide safe and comfortable spaces for our associates to network.
We partner with Women in Trucking (WIT), a non-profit organization whose mission is to encourage the employment of and minimize obstacles faced by women in the trucking industry.
All Schneider leaders completed unconscious bias training in 2021 and all remaining associates will complete the training in 2022.
We established Cultural Connections, an internal group committed to educating ourselves and coworkers on topics that pertain to who we are — inclusive of thought, race, ethnicity, gender, age, religion, sexual orientation, experience, ability and background.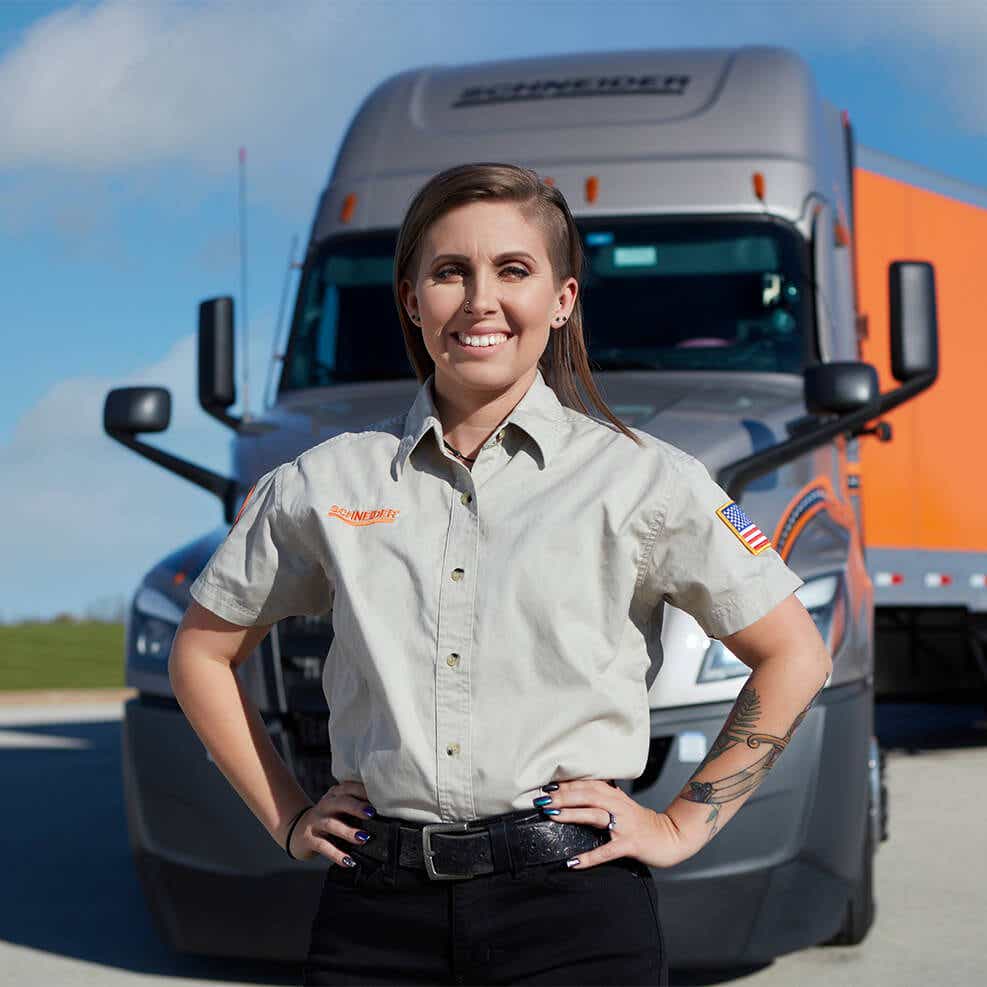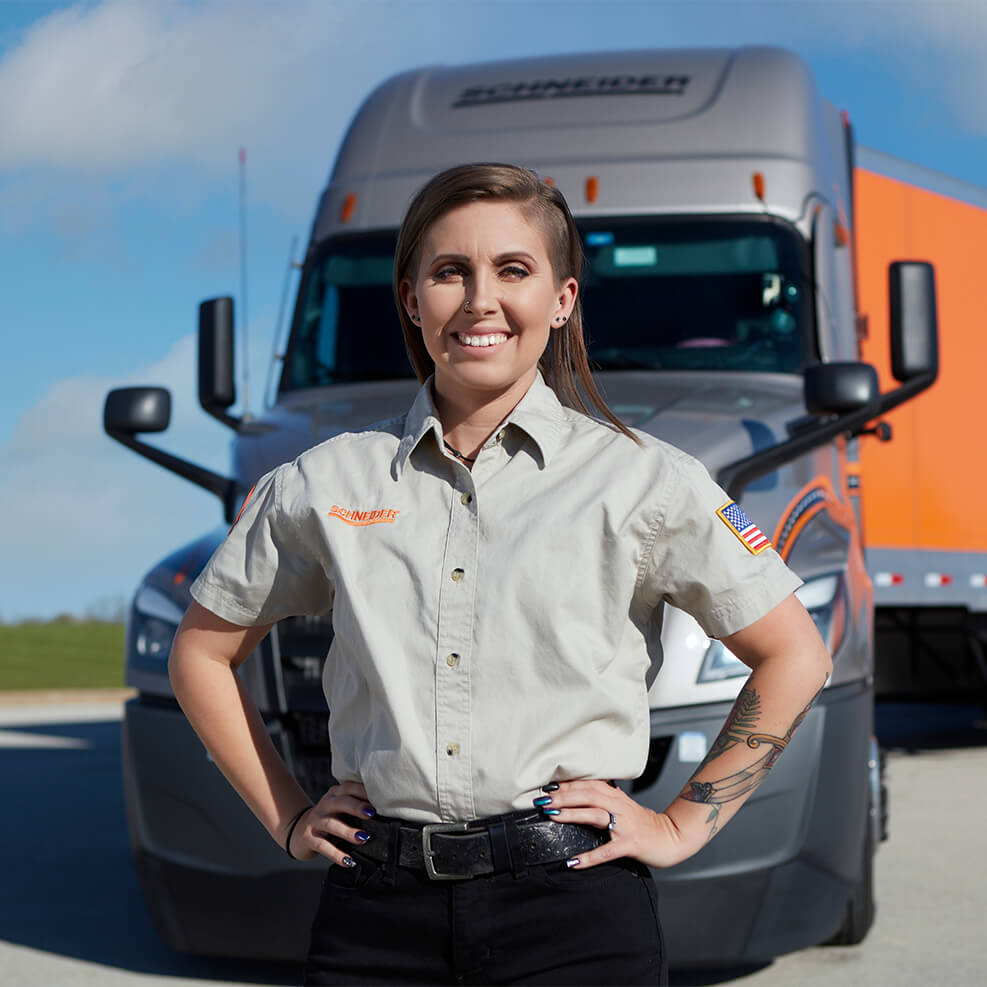 Elevating women in the industry
Schneider has a proven track record of empowering women in the industry, exemplified by our designation as a Top Company for Women to Work for in Transportation by the Women in Trucking Association.
Our female leaders have been recognized for their commitment to mentoring and bringing attention to gender equity in the industry. Schneider has engaged in a White House round table discussion on removing obstacles and increasing participation of women in the transportation industry, and Schneider will continue to support participation in these critical thought leadership opportunities.
We believe in accessible opportunities for all
Schneider has several programs aimed at recruiting and creating opportunities for employment among underprivileged communities, veterans and those with disabilities.
Our Commercial Driving License (CDL) Apprentice Training (CAT) offers paid, on-the-job training to those with a commercial learner's permit interested in the trucking profession.
Schneider actively recruits veterans, participating in the Military Apprenticeship Program (MAP), a 12-month program between the Department of Labor, Department of Veteran Affairs and Schneider to provide a way for service members to learn a new trade while using their GI Bill benefits.
Workplace and diversity awards
Our commitment to our associates is being noticed.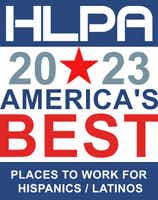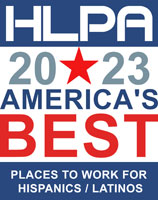 America's Best Places for Hispanic Latinos to Work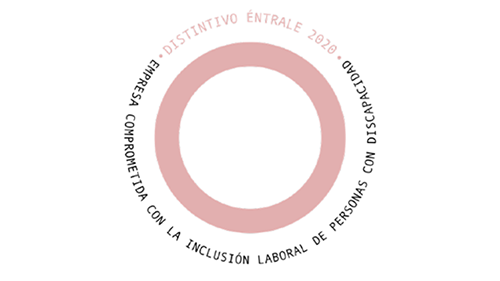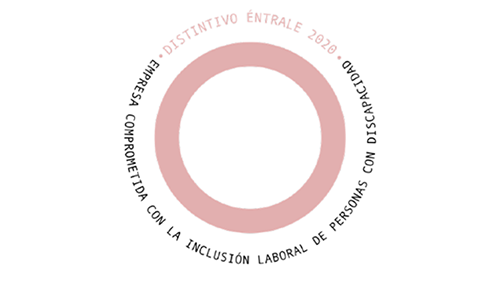 Entrale AC, 2021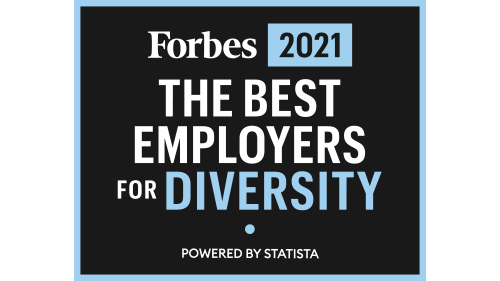 Forbes America's Best Employers for Diversity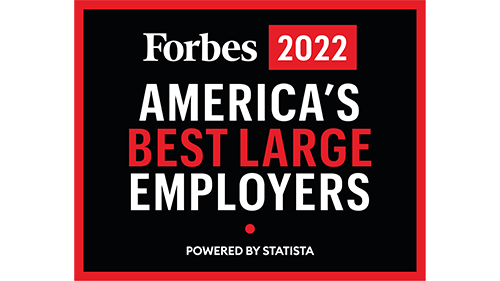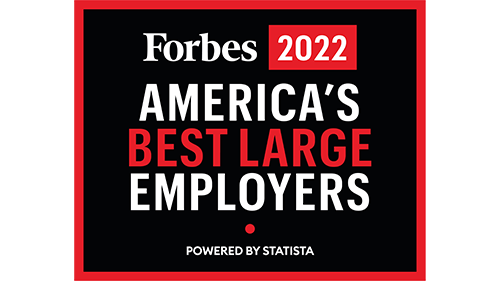 Forbes America's Best Large Employer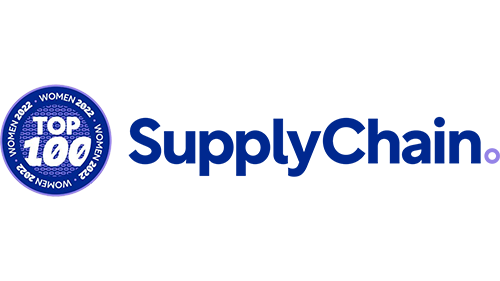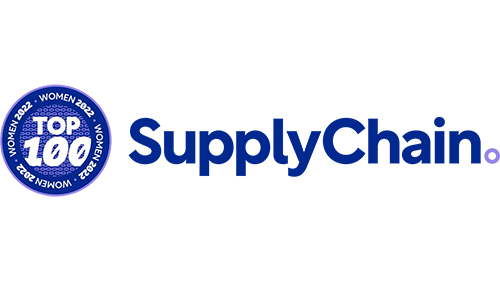 Top Company for Women to Work for in Transportation, Women in Trucking
Go with Schneider
Learn more about Schneider progress and the next steps in our environmental, social and governance (ESG) journey by exploring our 2021 Corporate Responsibility Report.
See Report
Talk to an expert